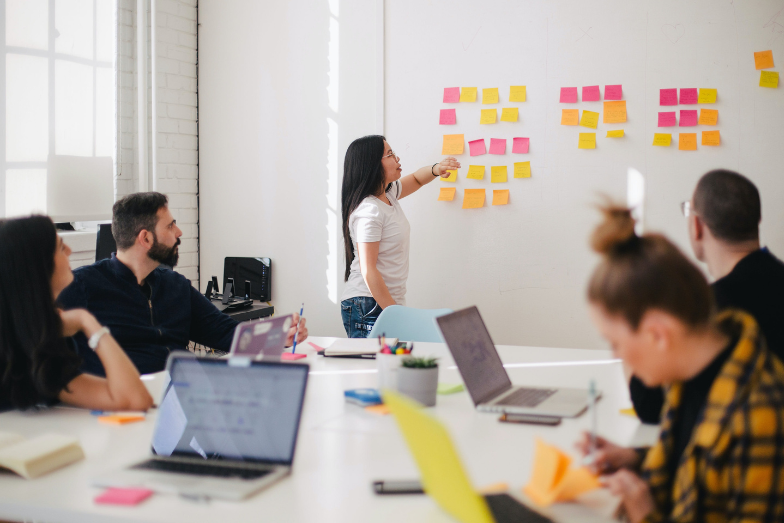 January 2, 2023
2022 was the year of the marketer, at least in our opinion! Let's look back at some of your favorite content from this past year:
It All Stacks Up
StonehamBank was searching for a way to keep up with the demands of modern-day banking and better arm themselves for the future of banking. Pannos helped by building a website that included a refreshed brand and logo and incorporated modern design elements, animation, and content that reinforced their commitment to the StonehamBank community.
Know Your ROI
Using data from online applications can help prove which marketing campaigns worked and even help to foster collaboration between the marketing and operations departments. In this podcast, we dove into marketing attribution and ROI—and backed up the data with real-life examples!
Third-Party Cookies
Although the death of third-party cookies continues to be pushed off, there is no better time than now to prepare your FI for the inevitable. In this ebook you'll learn about the different types of cookies and how you can prepare yourself to rely on your own data.
Download your copy of the ebook here.
The Future of FI Website Design
The future is always on our minds. Our panel of website experts dove into the details of website design – what is working, what is missing the mark, and what design trends are pioneering the future of website design. From how to structure products by lifestyle, to gamification and animation, they covered what you need to be thinking about to keep your online branch on the radar.
The Resurgence of QR Codes
One of the marketing tools that made a major comeback during the pandemic was QR codes, and now they are here to stay. With touchless options being a top priority for consumers, QR codes are easy to scan, designs can be customized, and the best part? Unlocking data about your marketing campaigns.