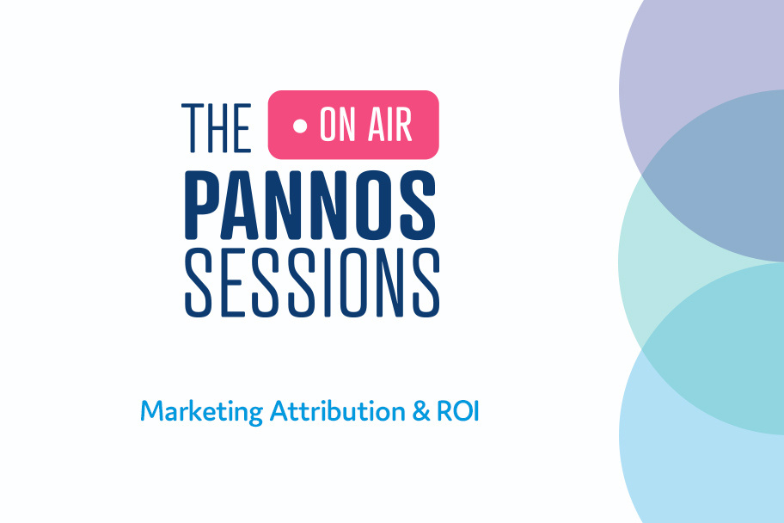 July 27, 2022
Online Application Data Can Be the Key to ROI.
When it comes to marketing attribution, the connection may not always be clear if there are missing pieces to the puzzle. One way financial institutions can successfully measure attribution is through online application data.
Data from online applications can help prove which marketing campaigns worked and foster collaboration between the marketing and operations departments. Jim Pannos and Mel Coleman dive into marketing attribution and ROI—and support the data with real-life examples!