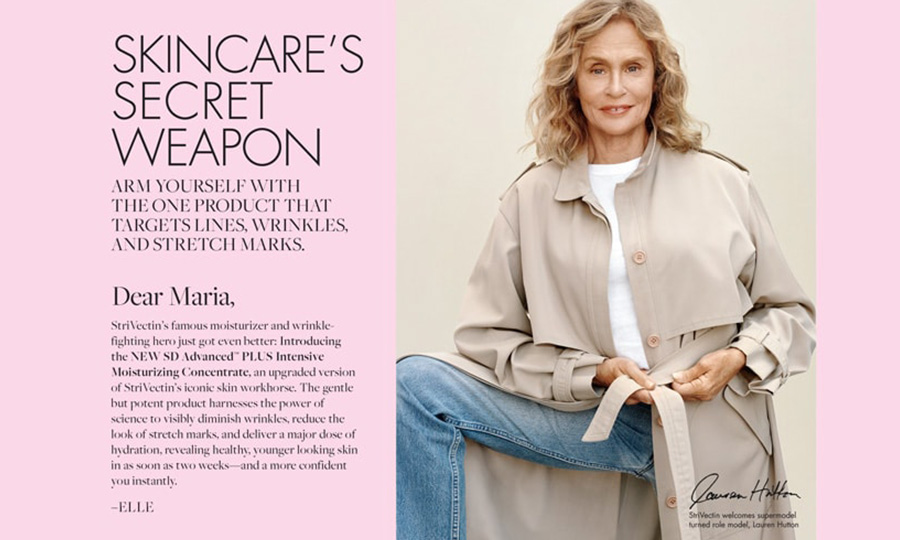 August 15, 2019
In this day and age of tracking digital behavior, Hearst Magazines is taking it to the next level.
The owner of magazines like Elle, Cosmopolitan and Esquire is now serving print ads to subscribers based on their digital activity. That's right, they're combining first party data with online behaviors to learn more about specific subscribers. For example, if you're researching a particular skin care product online, your next issue of Elle may have a customized ad for that product, and could even have your name in it. This new advertising product, called MagMatch, goes live in the next issue of Elle.
Though this is not yet widespread technology, it's something to keep an eye on as companies continue to collect more and more data on our every day activities.