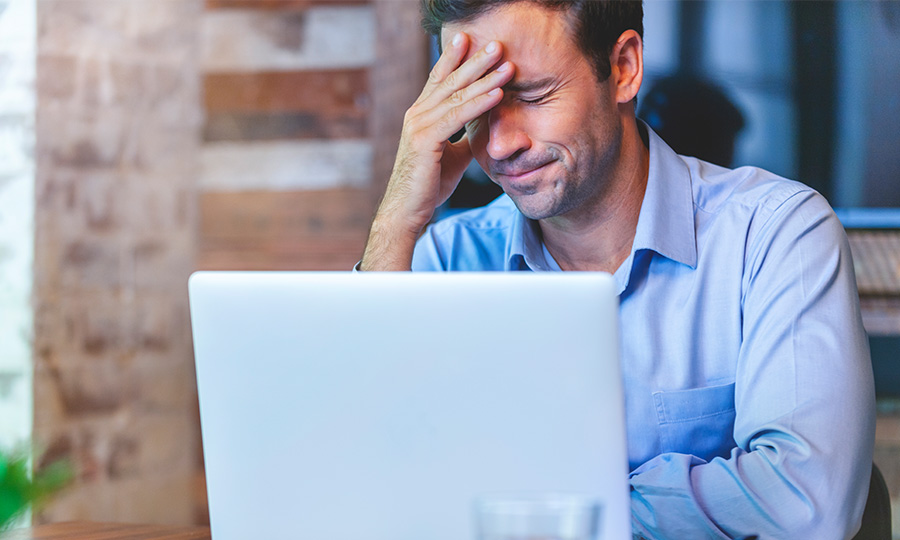 April 30, 2012
Mistake # 1: Not believing that Interactive Marketing is for your Financial Institution
This year spending on Internet Media will surpass print and magazine spending while the gap between TV and the Internet continues to close. Financial Institutions (FIs) that recognize and adapt to their customers' changing habits will successfully communicate to prospective and existing customers.
Mistake # 2: Relying Solely on SEO - Search Engine Optimization
Few topics have received as much attention as website Search Engine Optimization (SEO) and many FIs have invested heavily in efforts to optimize their websites. Unfortunately, SEO is problematic for FIs as the majority offer similar products with similar names Checking, Savings, Mortgages etc. This makes gaining a higher search page position difficult and expensive. An effective and proven method to gain visibility on Search Pages is utilizing Search Ads for likely search terms. SEO has its place, but it shouldn't stand-alone.
Mistake # 3: A Partner Who Doesn't Understand Financial Institutions
Many FIs have found that phone book display companies and other business listings are now providing Interactive Marketing Services. These providers usually have no specific expertise to offer FIs and are not well informed about compliance. Often they require long-term contracts, which reduce flexibility and it can be difficult to make changes to campaigns, say in response to a rate change. Also, it is frequently difficult to get reports, and the ones provided usually do not provide much insight into how to improve results. Additionally, targeting is focused on larger DMAs (Designated Market Areas) rather than selecting specific locations within your market areas.
Mistake # 4: Not Having a Landing Page Optimized for Conversions
The success of your Search Engine Marketing (SEM), Social Media Marketing or Banner Advertising is very dependent on how well your landing page gets visitors to take the next step. That can include providing contact information for follow up, starting an online loan application or opening a new account. Your landing page must be designed to make that next step easy to find, logical to take and simple to execute.
Mistake # 5: Not Doing Ongoing Testing and Refinement
Successful Interactive Marketing requires a high degree of management to ensure that desired results are being achieved. Frequently, there is a big difference in performance between two very similar sets of Banner ads, Facebook ads or Search ads. Evaluating the performance as well as analyzing the clickstream to understand any obstacles to conversion is a huge part of successful Interactive Marketing. Testing also gives FIs the opportunity to optimize their budget by reallocating dollars to the best performing ads, thus maximizing results.
Mistake # 6: Having an Ineffective Website
Your website should perform many of the same functions as your branches. In all likelihood, it was not designed with the same intention to assist customers find the information they need or make it easy to open a new account or apply for a loan. Increasingly, studies have shown that your website, not the branch, will be the first place new and existing customers visit to open accounts. As a result, your site needs to be designed to convert visitors into customers and provide useful information that encourages repeat visits and leads them to a buying decision.
Mistake # 7: Not Integrating with Traditional Marketing
Even as customers increasingly choose to get their news, entertainment and merchandise online, traditional media still provides an effective channel to target specific demographics, as well an opportunity to gain broad exposure to those demographics less likely to get their information online (still highly desirable customers). Whether it be print, broadcast, billboards or direct mail, a well balanced strategy including traditional and interactive media will help maximize your reach to a variety of demographics.