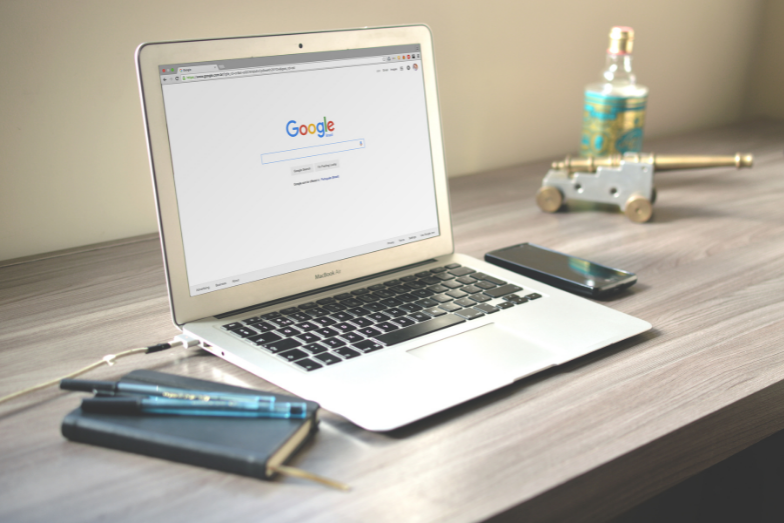 October 25, 2021
Ensuring your website is ADA compliant should be one of your top concerns going into 2022. If you are not sure where to get started, we can help guide you in the right direction.
If you have not already done so, every financial institution should make learning about ADA compliance a priority. Over the past few years, accessibility - digital accessibility that is - has become a new thing for marketers, IT, compliance and regulators to be concerned about.
The Americans with Disabilities Act (ADA) prohibits any organization, including financial institutions, from discriminating against people with disabilities. Although the act was passed in the 1990's, before most digital services existed, the ADA is viewed as applying to digital locations as well as brick and mortar financial institutions. To make matters a little more confusing, there are no legal guidelines for what constitutes digital compliance, like the ones that are in place for physical locations. However, the Web Content Accessibility Guidelines (WCAG) are the most generally accepted.
Attention to digital ADA compliance has grown exponentially over the last several years, and is only going to continue to increase. Check out one of our past blogs, The Verdict Is In: ADA Compliance Does Matter! to learn about how the Supreme Court ruled in this ADA related case.
There are two ways FI's can reduce the risk of a suit similar to this and defend themselves in the case of an accusation. The first is by making sure digital assets such as websites and apps that are made available to the public are compliant. While apps are often controlled by a third-party, meaning you don't have say in your compliance, you do (or should!) when it comes to your website. That means asking yourself a tough question: Is your website built in a way that can support the needs of those individuals with disabilities or who require assistive devices? The person should be able to attempt to accomplish core tasks that the site was designed for. For example, can the person login, view their account, or use online bill pay? Currently, WCAG 2.1 Level AA is the standard for ADA compliance.
The other way is by implementing processes to ensure your site remains compliant on an ongoing basis. That would likely include regular scanning through a third-party ADA scanning tool such as Siteimprove or Monsido. Make quarterly scans and updates a part of your website maintenance policies. Bonus: having quarterly scans showing your efforts to remain compliant will also make IT, compliance and regulators happy. Training, support and the ability for users to provide feedback of any issues they encounter are also important factors.
Not sure where to get started? Look at these relatively easy ways to begin the journey towards ADA compliance.
1. Provide alt text for images
Visitors who are blind or visually impaired use assistive technology such as screen readers to help them read website content. By using alt text, all users can understand the purpose and context of images used on the page. This is especially imperative if there is text on the image that has important information or sets the context for the page, as well as if your calls-to-action are images and visitors need to know what the CTA is.
2. Add captions to video and audio content
Many websites today incorporate multimedia into their content. Adding captions to your videos and audio makes them accessible to users who are deaf, hard of hearing, or whose native language is not English.
3. Be aware of font size and spacing
Body copy text should be large enough to be legible but small enough so that a reader can scan a line of text without jumping from line to line. An ADA toolbar can be employed to allow users to adjust the font size as needed.
4. Use contrasting colors
Color can be a big issue for users who are color-blind or are visually impaired. Assistive technology has come a long way, and when tagged correctly in the HTML code, colors can be adjusted for accessibility.
5. Add descriptive meta data
Page titles, headings, form labels, and anchor text for hyperlinks should be meaningful and describe their purpose. This helps assistive technology describe the content to those who need it.
Understanding ADA compliance and staying within the guidelines can seem like a tall order. WCAG does not change often, but it is important to stay on top of those changes when they do happen. Creating your own policies on how to make your website accessible and keeping it that way is a step in the right direction that can help make your FI inclusive and accessible everyone.