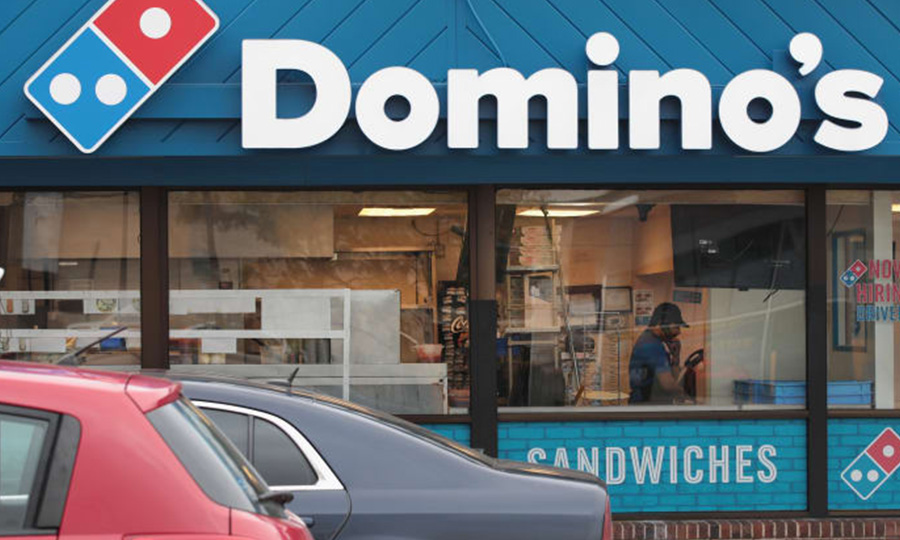 October 11, 2019
For those unfamiliar, here's a brief recap. Back in July, Robles, a blind man, filed suit against Domino's Pizza when he was unable to order food from the chain's website or mobile app, though he was using screen-reading software.
Domino's asked the Supreme Court to review a ruling by the 9th U.S. Circuit Court of Appeals. Fast forward to this month, when on Monday, October 7, the Supreme Court denied the petition, meaning the ruling of the lower court is still in place. Get caught up and read more.

So, what does that mean for your FI? This, in combination with the demand letters many FIs have received over the last few years has led to heightened awareness of website accessibility. Despite the fact that websites were not addressed in the Americans with Disabilities Act when it was passed in 1990, the Department of Justice has stated they will be including ADA website compliance in bank exams in the future. Though that has yet to officially occur, now is the time to prepare. If your site is not currently WCAG 2.1 Level AA compliant, the widely accepted standard, consider undergoing remediation or beginning the process of launching a new website.

To learn more about what making your website compliant entails, check out this article by Tracy Marston, Senior Front-End Developer