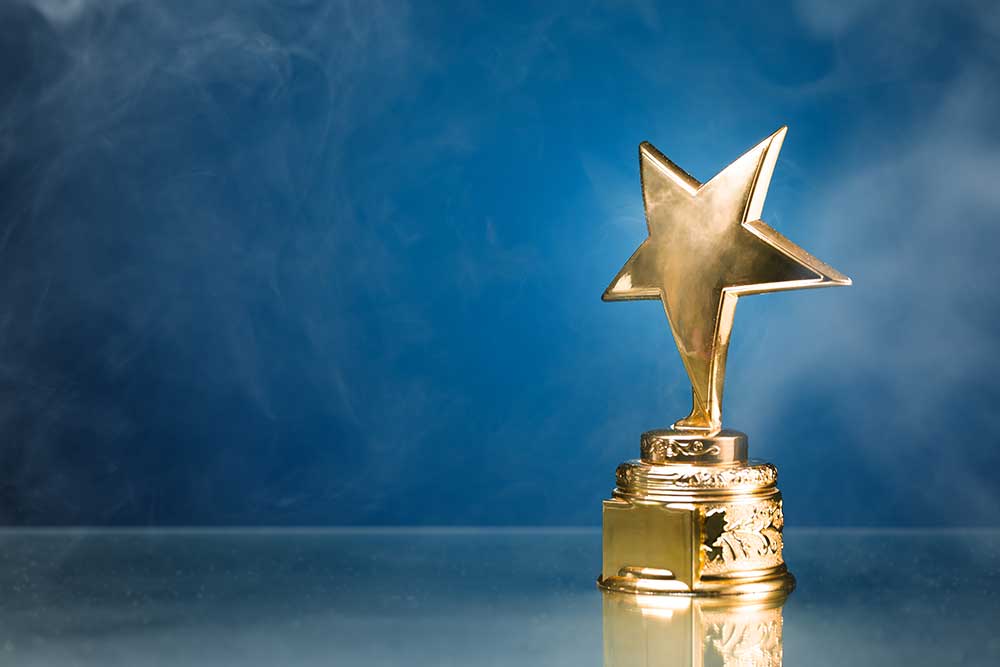 April 1, 2021
There's no question this past year has presented many unforeseen challenges throughout every industry. During that time, our clients rose to the occasion, and delivered impactful campaigns, powerful brands and more.
So when New England Financial Marketing Association (NEFMA) reached out asking us to nominate the most creative, innovative and successful campaigns, there was no shortage of options to share.
After submitting a number of nominations, we are very proud to share that three awards were won by two of our clients at this year's NEFMA Awards Gala.
StonehamBank - Best Pandemic Pivot
Amid a global pandemic, our client was focused on how they could reach out to community members and make an impact. They did just that. The campaign was titled, "Small Business Spotlight". Through this effort, they were able to not only raise awareness, but also generate 260 small business nominations that would result in the bank awarding one local business a $2,500 grant. The substantial outpour of nominations inspired the bank to also award two additional small businesses each with a $2,500 grant. This campaign not only won the hearts of many throughout the StonehamBank community but also won the Best Pandemic Pivot award at the NEFMA Awards Gala. Read more about this initiative here.
Bluestone Bank (A Merger of Bridgewater Savings Bank & Mansfield Bank) - Best Rebrand
Open, honest communication and feedback are how these two like-minded banks were able to merge together and deliver a brand that both communities could rally around and identify with. It's also how they caught the eyes of NEFMA's panel of judges to take home second place for Best Rebrand at the awards gala. This rebranding project proved that, yes, bankers can have fun too! Read more about the process here.
Bluestone Bank - Best Overall Campaign
Going through a merger and rebrand is enough work as it is. But Bluestone Bank didn't stop there. Revealing their new brand to their communities was the next step, and given social distancing guidelines and health restrictions, it wasn't an easy feat. But after a little strategizing, the bank landed on a grand opening campaign titled "Better2Gether Sweepstakes". Bluestone gave away 12 prizes of a $2,000 12-month CD at 2.00% APY - one for each branch. The brilliance of this campaign landed them a third-place award for Best Overall Campaign at the NEFMA Awards Gala. Learn more about how this campaign came together here.
We could not be prouder of all the work completed during this past year. As individuals and businesses alike, we all have had to buckle down and push forward through numerous obstacles, and we firmly believe that has made us all stronger and better prepared for the road ahead in 2021 and beyond.
We look forward to conquering more hurdles with our clients and delivering game-changing campaigns and solutions that move banking forward.