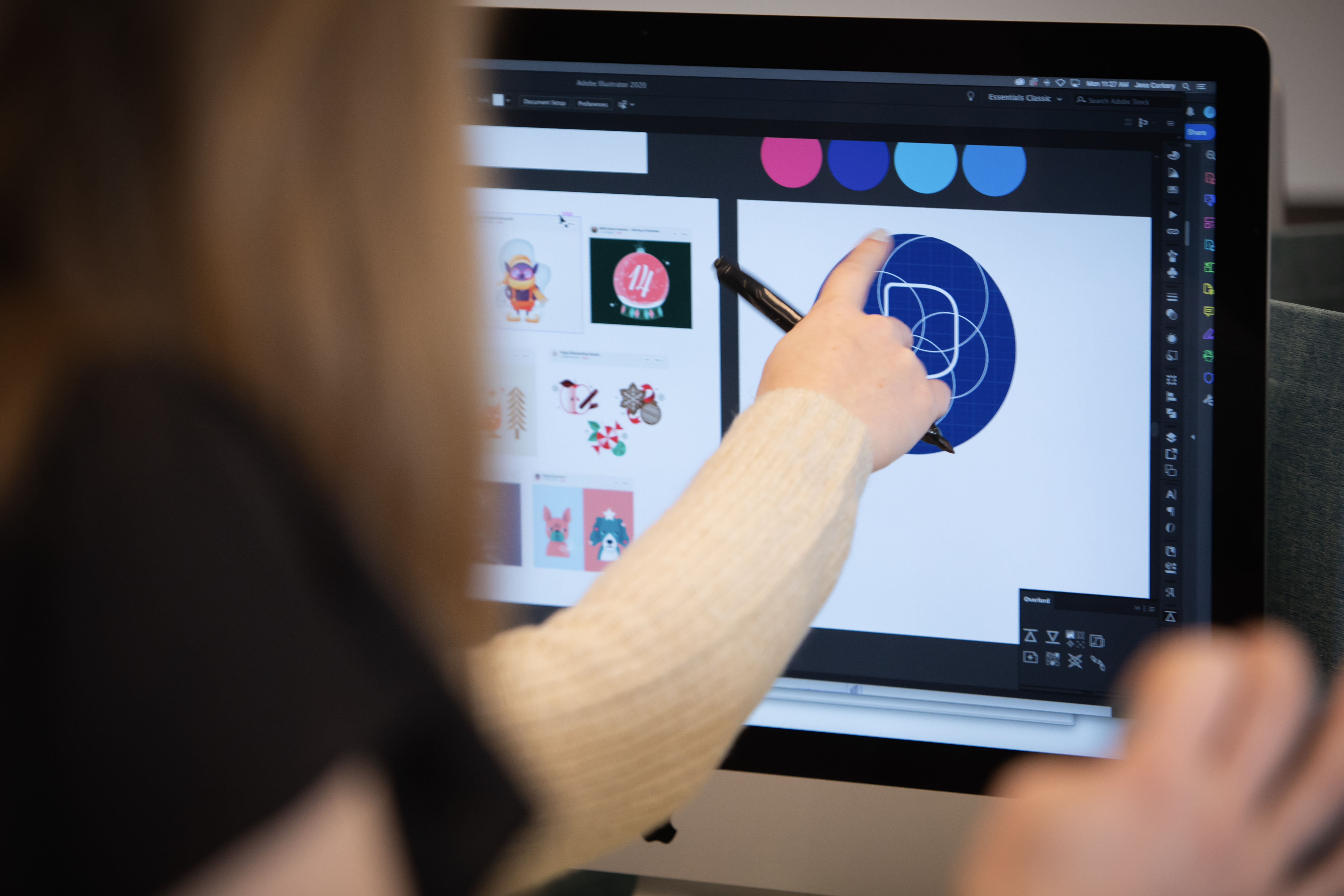 March 3, 2021
If your website is falling flat, it's time to up your game.
In 2021, it's not enough for your bank's website to simply be there. For a website to be successful it needs to provide purpose beyond the surface, shows users a clear direction to their intended outcome, speak with an unmistakable brand voice and show your bank's identity on every page.
It's time to take inventory and put your website on the map as another trusted branch of your bank.

Want to find out if your website 2021 ready?
Take our Website Quiz