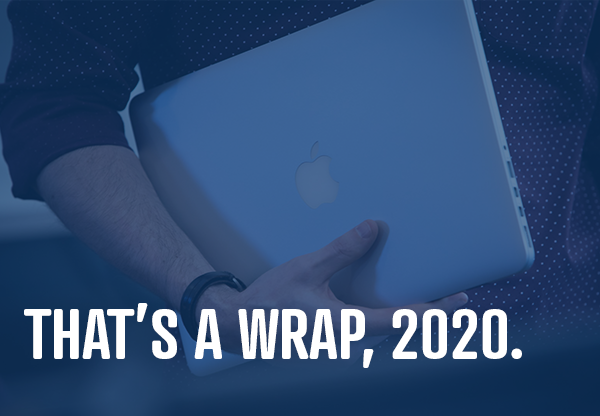 February 22, 2021
The last year was one for the history books. With that in mind, we decided to reflect on and share our most popular articles from the year with you. Take a look.
Small Incentive = Big ROI
Our client was looking to leverage their strong market presence to increase checking account openings. Learn how adding a little customer incentive added up to a big ROI - 425% to be exact!



Marketing...Expense or Investment? You Be the Judge!
Hear the stories of three community FI's like yours that have made marketing investments in the right mix of new and existing channels resulting in measurable ROI and real success!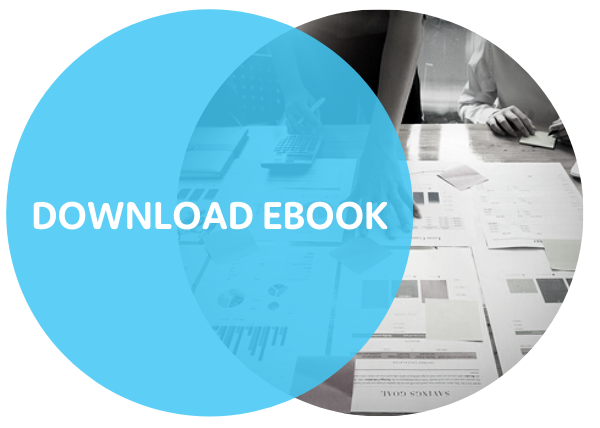 SEO & Digital in 2020
Don't let the avalanche of digital marketing information overwhelm you and keep you from putting your best digital foot forward. Here are a few actionable steps you can take to simplify your approach without breaking the bank - see what we did there?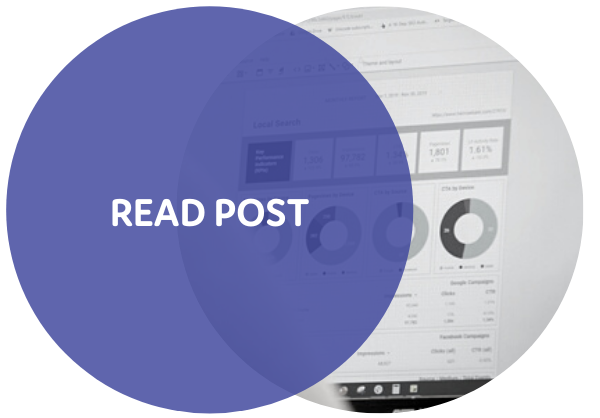 Are You Sure You're Recording?
The past year has forced each and every one of us to grow in spite of adversities faced. Listen in on our discussion with VP, Marketing Director of Peoples Bank, Sarah Ricciardi, about marketing while your bank is in growth mode.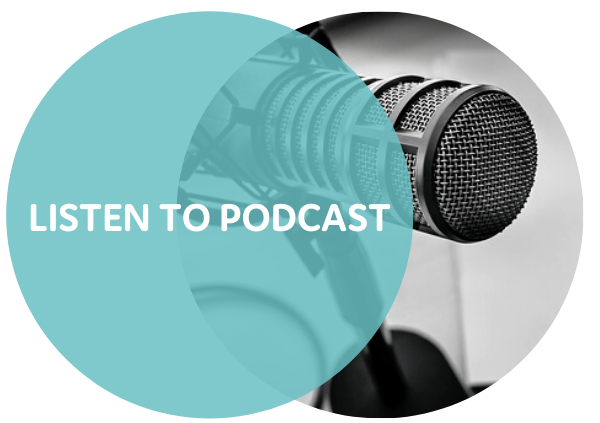 Top 5 Digital Marketing Musts
Grab a cup of your favorite caffeinated beverage and learn some quick digital marketing tips from our Manager of Media & Strategy, Mel Coleman.