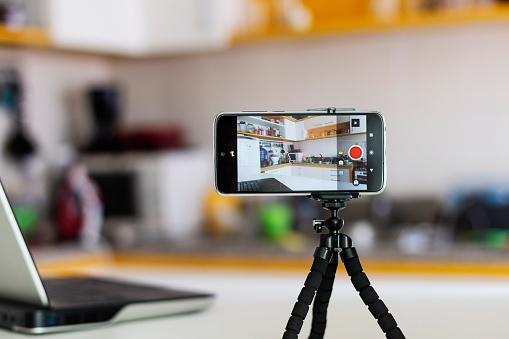 May 26, 2020
According to a recent Hubspot report, video has taken over as the #1 form of content marketing, passing blogs and infographics. But, many community financial institutions have yet to break into using video, put off by the perceived cost, among other barriers and complications.
Throw all those preconceived notions to the side, it doesn't have to be that way! In reality, the primary way companies are using video is for brand storytelling, which means that it's all about you, and that's a story you can easily tell. Using the current quarantine situation, think about the ways your FI has gone above and beyond. Has your President been directing traffic in the drive-thru? Have you been supporting local restaurants by providing lunch to branch staff? There are a million little things you're already doing on a daily basis, capture them!
Lacking a video crew as part of your marketing team? That's not a problem. We're putting the finishing touches on our Pannos Video Maker to help you tell the story of, well, you! Stay tuned for additional details, but rest assured that it will have you shooting like a pro (using your smartphone, might we add) in no time.
Can't wait to learn more? Contact us for a sneak peek!