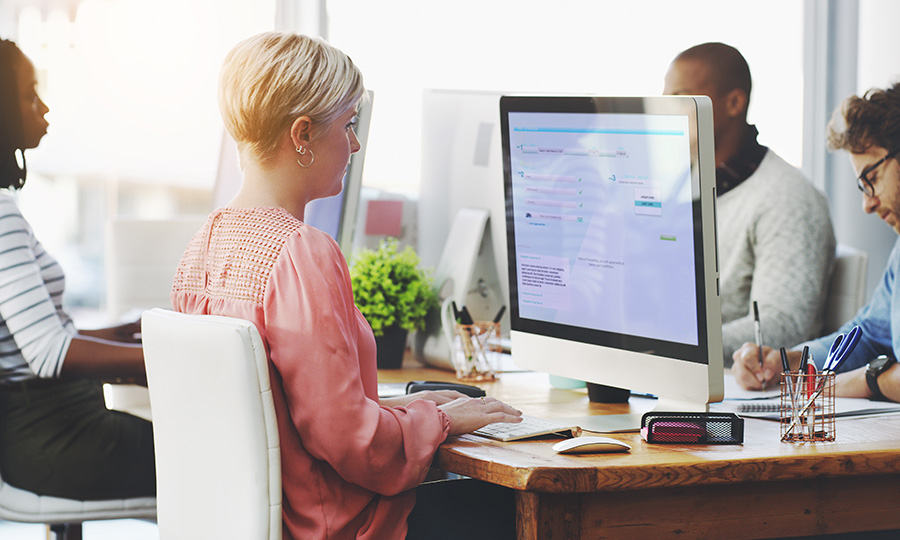 February 19, 2013
Until recently, websites were considered sufficient if they were attractively designed and provided informative content. Rarely did most websites consider the steps/process of adding to and updating that content. As a result, most websites remained unchanged with little new information because it was difficult, or expensive to make changes.
Today, your website is, more often than not, the first place consumers look to learn about your products and services. Your website is expected to serve many of the same functions as your branches and it's open 24/7. New rates are continually posted, product info is updated, frequently there are cross-sells that need to be changed to reflect current promotions, educational content is being created and news and press releases are regularly being published.
In addition, the responsibility for managing content is being spread out across various departments. The ability to be responsive to a competitive market online in an efficient manner is critical and requires a website that is easy to update. It is also important that content can be easily reviewed for accuracy before it gets published while ensuring that all updates are retained and can be tracked over time for compliance. Building your website on a good content management system (CMS) is a great way to meet all of these needs. For starters, non-technical users should be able to manage content, and the system should keep a revision history of all published changes to the website. Your CMS should allow you to control the content that individual CMS users can edit or add to your website, as well as control how and by whom content gets approved for publishing. Other benefits of a robust CMS include reusing content for mobile devices, creating dynamic links between different types of content, and allowing for major changes in content to be easily managed. As a result more financial institutions discussions about their website will start with a conversation about the capabilities of the Content Management System.