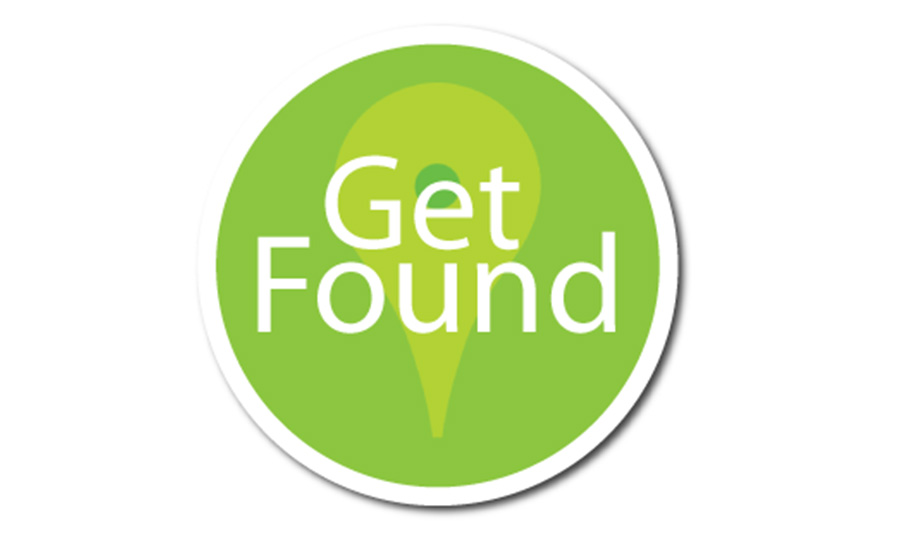 November 18, 2016
2017 may well be remembered as the year that many financial institutions began comprehensive efforts to build their online visibility and start selling online.
Following are three of the most effective tactics ensure that your institution is on the Search Engine Result Page (SERP) when potential customers search for financial products.
Local Search
Ninety-seven percent of consumers search for local businesses online. Claiming your business locations on a variety of online directories is a critical step to improving your Search Engine Optimization (SEO) and bringing more traffic to your site. There are a variety of services you can utilize to help claim your business locations on over 100 directory sites including Google Maps and Places, Yahoo!, Bing, Apple Maps, Foursquare, Yellowpages.com, Mapquest, and WhitePages.com. In addition to claiming your business locations, you will also need to ensure your customers are getting the right information about your business by regularly updating contact information and business hours. This also helps identify duplicate listings which can negatively impact your SEO. Lastly, there should be a systematic approach to monitoring and responding to reviews.
Linkbacks
Linkbacks fell into disfavor in the past, as many websites resorted to fraudulent link farms to improve their SEO. But as financial institutions evaluate their domain authority, legitimate linkbacks can play a role in improving SEO. Increasing your linkbacks can start with a target list of local organizations that your institution has supported as well as organizations that are in place to assist local businesses. We suggest looking for other organizations with whom you can partner and exchange links, such as lawyers, accountants, business brokers and realtors, as well as customers that might benefit from a link exchange. As link partners are identified, work with them to integrate links into website content in ways that promote partnerships and bring additional value to the relationship.
Search Engine Marketing
Search Engine Marketing (SEM) is a critical element of building visibility and gaining new customers. Customers using product terms in searches, in all likelihood, are in the market for that product in the near future and are looking to see what options, especially local options, are available. You can also use a variety of other ad types to supplement SEM to increase call and branch traffic, as well as capture customers looking to take the next steps online.