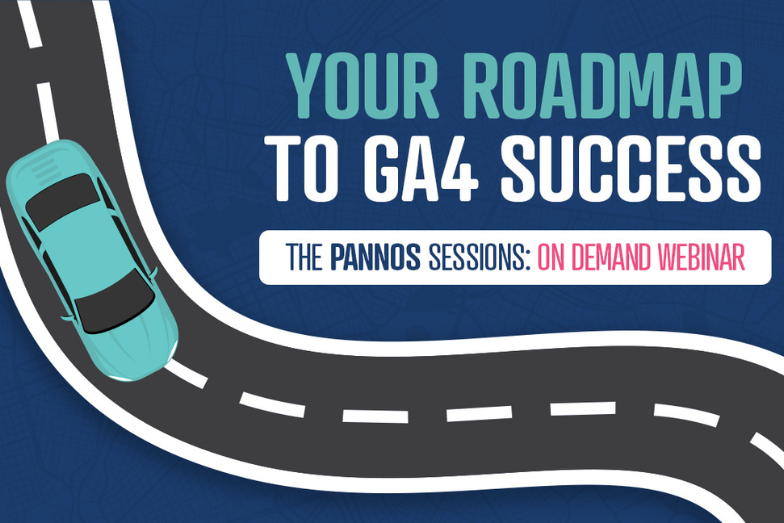 April 14, 2023
The clock is winding down on Universal Analytics, it's time to get serious about GA4.
While GA4 was designed to make a marketer's life easier, it does have some learning curves.
Watch this pre-recorded webinar where Melanie Coleman and Abby Fitzgerald discuss what we know about GA4 so far, along with more tips and insights on analytics. Tune in and learn:
How to build a roadmap to success with your analytics
How to set up GA4 now and integrate it with existing systems
How to use Analytics Intelligence
Fill out the form below, and learn how to get ready for GA4!