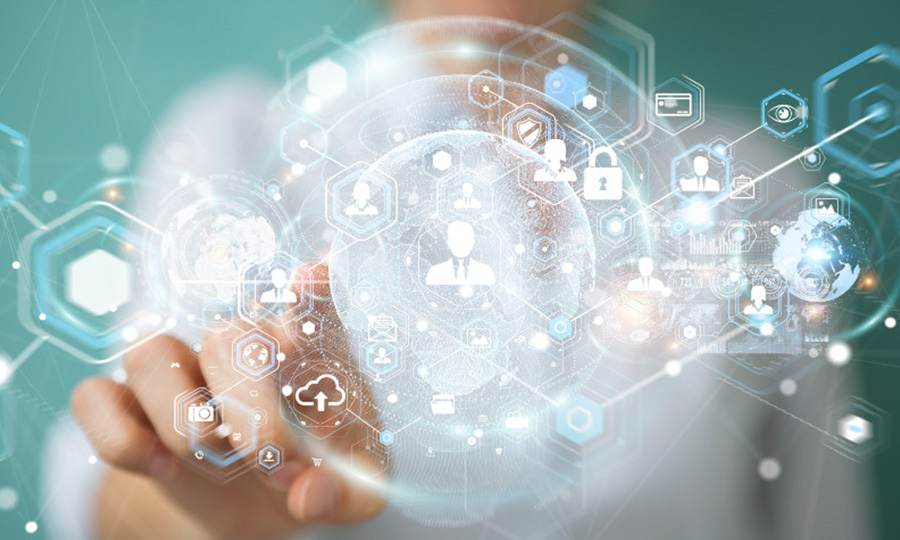 December 14, 2017
At Pannos Marketing, we're dedicated to designing compliant, optimized, and responsive websites that can serve as sales, marketing, and retention tools.
That's why we're thrilled to announce that we are one of the first agencies specializing in financial services to partner with Siteimprove, a leading provider of web governance solutions that helps organizations transform the way they manage and deliver their digital presence.
We'd like to think of Siteimprove as the newest member of our web development team. Its capabilities include quality assurance, web accessibility monitoring, powerful analytics, SEO, and response monitoring. The Intelligence Platform "crawls" (or scans) websites and PDFs to identify areas needing improvement, such as broken links, spelling errors, and accessibility issues.
Through this partnership, all of our new websites will be scanned with Siteimprove prior to launch to ensure they're WCAG 2.0 AA compliant. For those clients with a Siteimprove license, we also offer on-going monitoring and maintenance.
As ADA compliance becomes increasingly important in our digital age, our partnership with Siteimprove will assist Pannos Marketing in better serving the ongoing needs of our clients with easy-to-understand resources and comprehensive support tools. We look forward to continuing to help clients tackle their biggest website issues and take control of their digital presence. Please reach out to us directly with any questions or for more information.
Learn more about our website development services.
Learn more about Siteimprove.