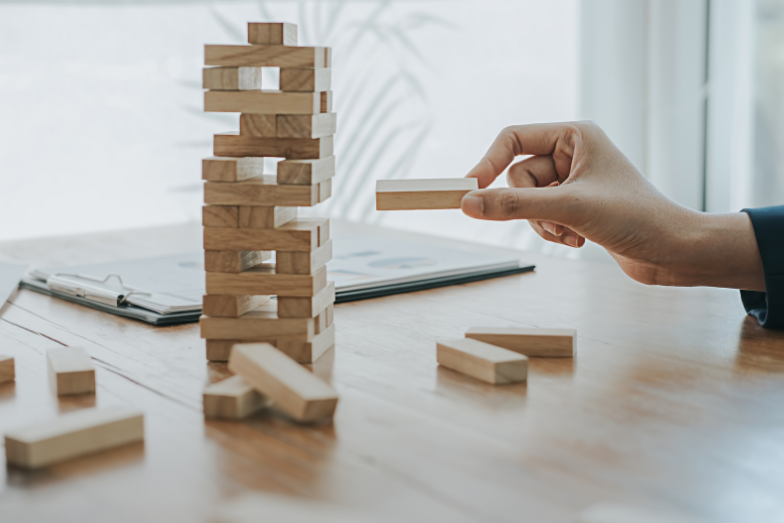 December 29, 2022
Media planning has a lot of moving parts, and knowing where to get started can be overwhelming.
In this On Demand recording, our experts break media planning down to its foundation and build it back up, with tips and advice on how to level up your media strategy.
Kailyn Gallagher, Media Manager and Abigail Fitzgerald, Senior SEO Strategist, and Lauren Irish, Account Coordinator, highlight the tools you need to effectively plan your media strategy, along with:
How to plan your media budget.
How to measure the success of your media plan.
How to use data to plan for the future.
Fill out the form below to access the On Demand webinar recording!