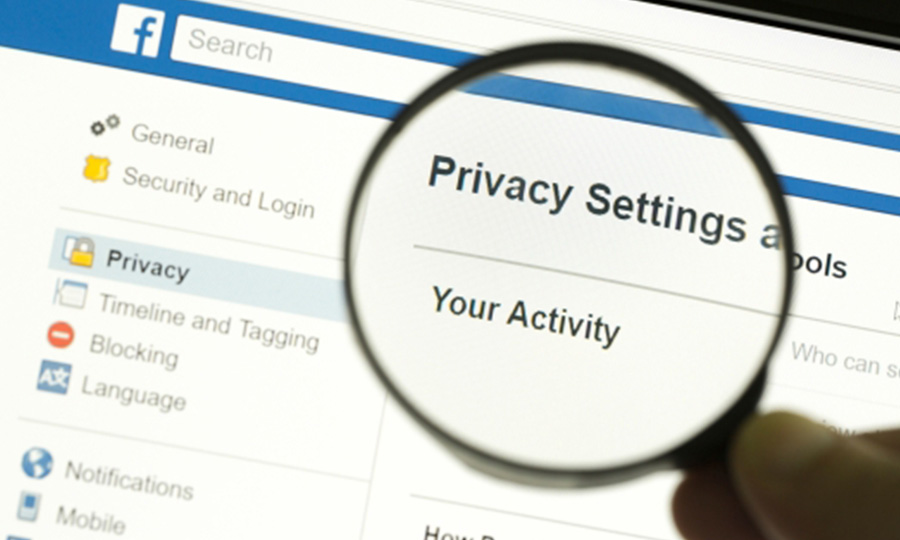 April 27, 2018
Over the past month, there has been a lot of news and discussion surrounding Facebook's recent data crisis with Cambridge Analytica.
As a result, many users are reevaluating the potential risks associated with having a presence on the social media platform. Are you considering what's next for your Facebook Page? Here at Pannos Marketing, we still fully believe in the power of Facebook – the world's largest online network – to bring people together and create valuable experiences for current and potential customers. If you're finding yourself confused as you consider next steps, we hope our insight provides some peace of mind.
Is Facebook still worth the investment?
There is great value in maintaining a meaningful presence in a place where people actively seek information and where community connections can be strengthened. We believe Facebook can facilitate business goals and contribute to ROI without subjecting customers to potential security threats that are not already present, simply because they chose to have an online presence. Furthermore, we understand that the ROI of Facebook is not determined by having thousands of fans and viral content, but through the opportunities that having an active presence on the platform present – especially when advertising capabilities are utilized and efforts to connect with the community are maximized. Despite recent news, we still believe that Facebook will continue to be a top channel for financial institutions to interact and engage with their customers and community.
Through Facebook's advertising platform, financial institutions can reach a unique younger demographic across both Facebook and Instagram. Unreachable via traditional channels, this powerful demographic is key to any institution's overall success moving forward. Additionally, reports consistently emphasize that Facebook drives conversions and positive engagement, making it a catalyst for business advancement.
What if our customers are deleting their accounts?
While some customers will delete their Facebook accounts, the majority of them will continue to use the platform. Customers will continue to talk about your financial institution whether you are on the platform or not. By staying active and engaged on the platform, your institution can serve as an advocate for the community by offering online privacy tips, scam warnings, and best practices for protecting personal information while surfing the web. Additionally, without a Facebook presence, the institution would not be able to respond to any inquiries or complaints.
We truly value transparency and brand safety in all of our marketing efforts. We do not collect any data from Facebook, and we take important measures to protect customers' personal information while providing a valuable user experience. While navigating the continual progression of technology will have its challenges, we are committed to upholding our own security guidelines in order to help customers safeguard personal information in channels that we help facilitate.