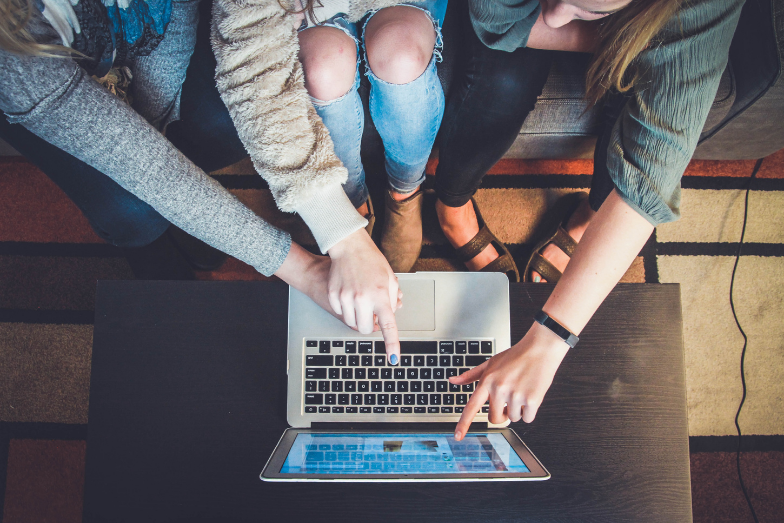 January 18, 2022
If 2021 has taught us anything, it's that things really can only go up from here (we hope). Every year, marketers around the world try to predict the newest trends for the coming year. Some are real hits, while others are a complete miss.
With that said, we cannot look ahead to 2022 without reviewing the trends from the last year that seemed to have made the most impact. Here are what we think were the top three marketing trends from 2021:
Video
It has been well established that video content has been a massive trend that has now become a content standard. This is not just a statement, but a fact! According to a blog from Finances Online, by next year over 80% of online consumer traffic will involve video content. Due to Covid-19 and the countless lockdowns consumers have experienced, they are looking for ways to connect with brands on a different level. The ongoing pandemic has forced video content to become a necessity in a marketer's tool kit, and consumers are even asking brands for more. Right now, 86% of marketers are utilizing video content in their strategy. Looking ahead, we can expect this number to continue to grow.
Read our blog about short form video content here!
Content
Content is a marketer's bread and butter. We know it helps to drive organic traffic and can impact the impression you leave on consumers. Quality content helps to create brand awareness, build credibility and trust with your website visitors, and can help to generate sales. Even though blogs are one of the most consumed forms of content, they are not your only option. Content can be anything from educational information on a landing page to a whitepaper or an eBook. The most important thing to note is that you want to put content on your website that are relevant to consumers, not just what you want to write about.
Google finally defines what is considered "quality content" here!
Influencers
It is no secret that influencers are going to be the next big thing in marketing. An influencer is someone in your niche or industry that has the power to affect purchase decisions of others because of their perceived athority. Just over the last two years there has been huge growth with more and more companies partnering with influencers. Many brands want to pull out all the stops by partnering with a well-known name, however, consumers have made it clear that they want to see smaller influencers that they can relate to advertising products from companies they love. Just like with any campaign your business runs, you can track KPI's like CTRs, impressions and conversions to measure how successful working with an influencer can be.
There are many more marketing trends that we have seen over the past year that have helped make our clients successful. The fun part about marketing is how fluid the industry is and how easy it is to test new strategies and channels. This past year we have learned how crucial it really is to be able to provide quick solutions and build meaningful relationships.