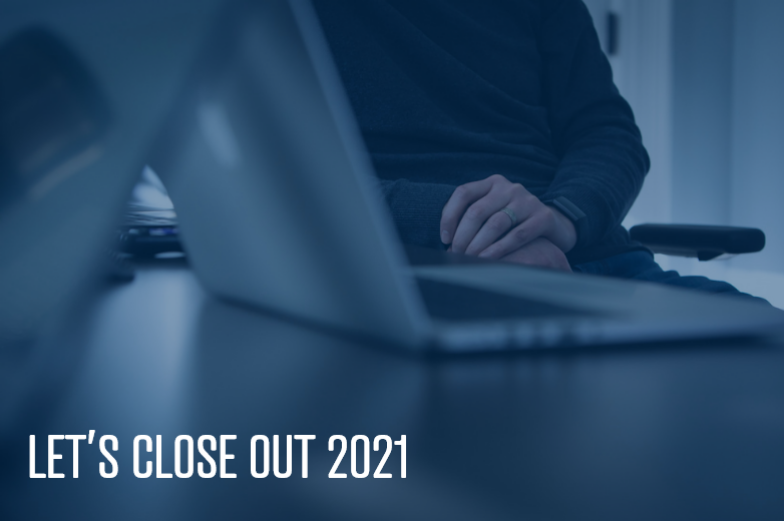 December 16, 2021
From our point of view, 2021 gave 2020 a run for its money. As an agency, however, that didn't stop us from delivering the marketing content you needed. Let's look back at some of our favorite content from this past year:
Building A Brand
Going through a rebrand can be an intimidating task, but when these two well-established community banks wanted to successfully unite to develop a new name, brand and identity, we were there to help.
Mergers & Acquisitions
Mergers and acquisitions in the financial industry will always be a hot topic, so we sat down and talked about what the most common misconceptions were and financial institution marketers listened.
Website Success
Your website simply being there is not enough. This past year we saw just how important it is to have a website that provides a purpose beyond the surface.
"Pretty" Isn't Enough
Sticking with the theme of websites, we put together a guide about why your website just being "pretty" is not enough, and going into 2022 this should be in your back pocket.
Websites, CMS, SEO... Oh My!
Did we mention websites where a hot topic this year? Here was out most popular webinar this year.