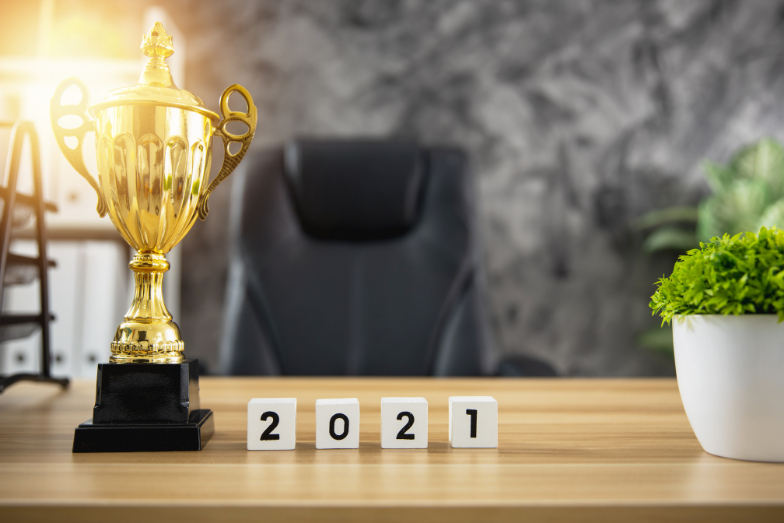 July 14, 2021
A lot of work goes into producing commercials, and to be recognized by a nation's leading award makes it all worth it!
It is a great honor to announce that our Bluestone Bank commercials won a Gold Telly Award in the Regional TV, General – Bank category! As part of their brand launch, the bank ran a series of two commercials highlighting their new campaign message "Backed by Bluestone," promoting their commitment to supporting their customers, communities and employees. The two commercial videos capturing "Real Life" snippets were a collaborative effort between Pannos Marketing, Bluestone Bank and video production house, Studio Center. Congratulations to everyone!

If you are new to the world of broadcast video production, then you may be wondering what the Telly Awards are. The Telly Awards were established in 1979 and are the nation's leading awards honoring video and television production across all screens.

Do you want an award winning video? Fill out the form below!