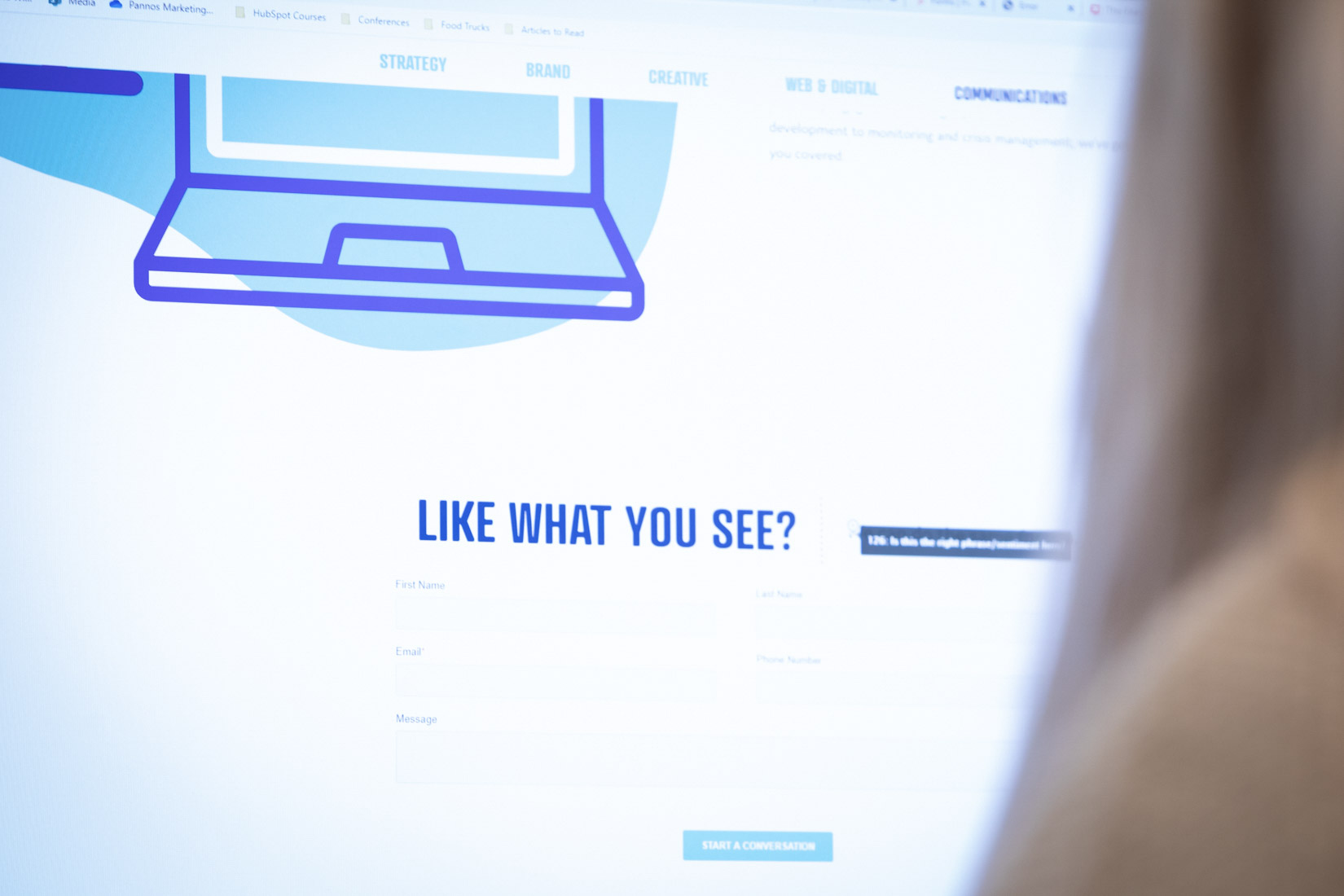 July 1, 2020
Looking at things from someone else's perspective is a challenge. It's not easy, and it doesn't always give the answers you're looking for, but it can help to move the process forward in the right direction.
I'm not talking about significant world issues, but rather the relationship between a marketing agency and community financial institution.
Having worked on both sides of the relationship, I understand it can be tricky for both parties. Working in an FI, I had a love-hate relationship with many of the agencies I worked with. Now that I'm on the agency side, I often wonder how my agencies didn't just turn and walk, no run, away. This new point of view has given me the perspective to understand better where clients are coming from and communicate their needs to the team.
We don't serve fries VS. I really need some fries.
On the agency side, we see ourselves as some of the best chefs in the marketing world. We work tirelessly to perfect strategies and messaging that will give results. We thrive on being a partner and providing the types of marketing dishes that will nourish your brand and deliver results that satisfy. In other words, when a client wants us to take pre-battered ideas and throw them in the fryer to-go, it hurts our sensibilities.
On the other side, there are a lot of things at play in the FI. Sometimes, as much as we may value creativity and haute-cuisine, time, budget, or the demands from those at the top dictate fast-food marketing. We don't hate the agency's ideas (usually); we need to go this way right now. Hang in there, and hopefully, we can order some good stuff later in this journey.
We need to communicate VS. I cannot possibly commit to a weekly standing call.
Touching base with clients with an actual voice-conversation every week is by far, the best way to keep on top of how things are going, what's coming and what to plan for. It provides the opportunity to connect, understand a particular institution's current mindset and what is top of mind. It also provides informal moments that sometimes lead to the best strategies and ideas.
I am embarrassed to admit how many weekly calls I canceled last minute with my agency during my time at the credit union. While I was more than happy to hop on multiple calls when we were working on a big project together, business as usual calls often occurred while I was presenting results on the last project, or we were meeting and planning internally for the next.
I need a budget to help you VS. Don't blow my budget.
FIs and budgets are a funny thing. While I was in one I was completely hesitant to give that max number I could spend before I had a project quote. I never wanted to feel like the proposal was maxing out my budget because it was there. Sitting at an agency desk, it is almost impossible for me to put together a proposal that I am sure you will be comfortable with until I know how much you are willing to spend. Looking at things from this side, time that could be put into a project now goes into reworking a proposal two or three times as opposed to building it with a specific number in mind.
As part of an in-house team, we allocated every cent of our budget. Marketing is responsible for so many things, and unfortunately, the dollars are not endless. Finding out a project that was super-tightly budgeted to begin with was going to run over meant something had to be cut somewhere else. If this happens occasionally, I understand, these things happen. I can probably order a few less chapsticks to hand out at the end of the year, but please don't continue to estimate for one round of revisions when you know I always need two or three.
It mostly all comes down to communication.
All of the gripes I've seen from both sides can be minimized with open, honest communication between both parties. Like any relationship, the one between an agency and an FI takes work, but with that work comes a larger team with more ideas and better strategies.