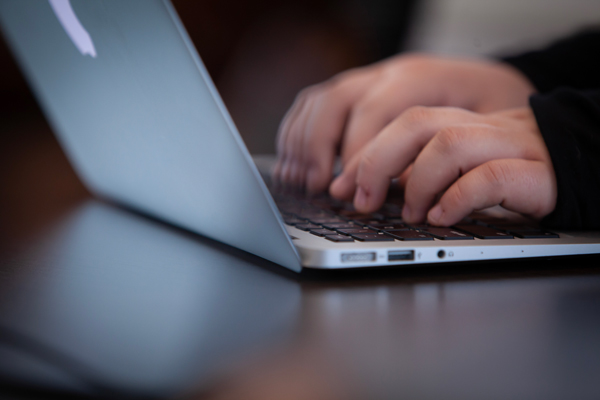 April 1, 2020
How can your Financial Institution be prepared for what lies ahead?
Create an Online Resource - Ensure that your website is updated with information regarding the Paycheck Protection Program. This could include dedicated pages for FAQ's, adding an SBA application and providing contact forms for businesses that would like to speak to a lender. Additionally, consider listing the names and contact information for bank staff that are available to assist with the process.
Create an Online Application - To allow businesses to quickly and easily complete the application, a secure form can be created so that they can submit the application online.
Update Your Website - Keep your website up-to-date with correct branch hours and details regarding how they can handle transactions that can't be done through the drive-thru. Promote all the online and mobile resources available to your customers so they know how they can bank remotely. Ensure information regarding the Payment Protection Program is easily found on your website via a homepage slider or pop-up message.
Communicate to Your Customers - Proactively reaching out to your customers - business and consumer customers alike - will ensure that they are aware of the opportunities and resources available to them during these challenging times.
Reach out to Businesses in the Community - Expand your communications beyond your existing customers to businesses throughout your community. Purchased list email blasts and digital communications can ensure that your message reaches the correct audience.
We understand the urgency of the situation, and are here as a resource to help you communicate with your customers and communities.
We are prioritizing completion of work related to the Paycheck Protection Program, and will work as quickly as we can
.
Click
here
to let us know how we can support you through these challenging times.