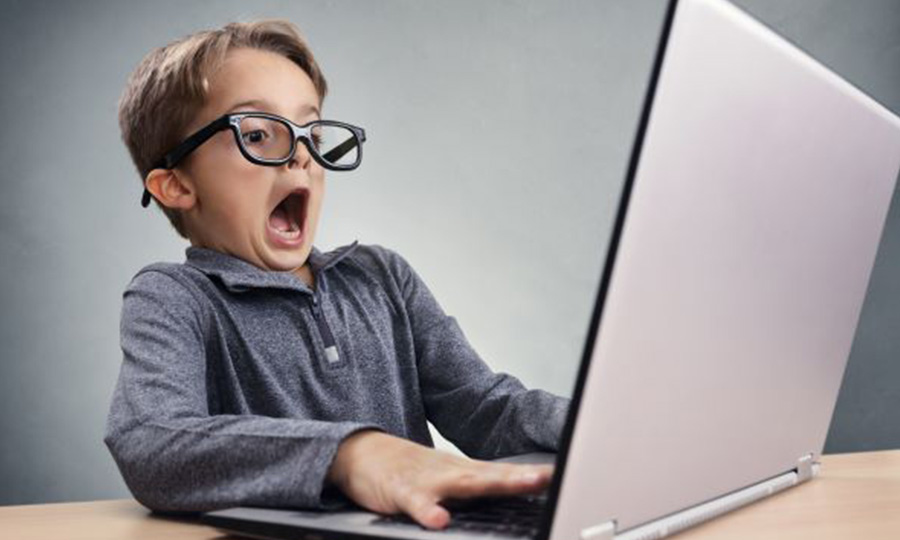 August 8, 2019
Some of you may be wondering what this is, so before we even get started, let's back up.
Google runs the digital marketing space, both organic and paid. On the organic side, they have endless algorithms running an infinite number of tasks in any given millisecond, but the one you see most often is in on a search engine results page (SERP). To determine which results, show up for any given search, Google's core algorithm considers a variety of factors to choose from the millions of pages as to which ones earn a coveted spot on the first page, and in what order they appear (known as ranking).
Google updates their core algorithm almost daily, though they have major core updates that happen a couple times a year. These major updates often put SEOs (search engine optimizers) on edge, as there is no telling what the effect of these updates will have on website traffic and rankings. In our recent Digital Trends on the Rise webinar, we reviewed some of the major updates Google made to their core algorithm, where we not only highlighted the impact of each of these updates but also how different each update was. Unfortunately, Google does not tell anyone what the purpose of the update is, they will only confirm if an update has happened.
Core algorithm updates historically have been focused on tailoring SERPs to better align with user intent. This has been true for years, and is still true today, and will likely be the pattern we continue to see for the foreseeable future.
So, what does this mean for financial institutions who suddenly see an otherwise unexplainable drop in traffic after a confirmed Google core algorithm update?
First, don't panic, take a deep breath, and review your site from a user's perspective. Ask yourself the following questions – honesty is key:
Is your site three or more years old?
Is it mobile responsive and easy to navigate on any device?
Is your content engaging and fresh? Does it answer questions your branches and customer service team often answer?
Does it look attractive?
Ultimately, if you were a consumer looking for a new bank, would you be excited at the prospect of joining the bank based on your website?
Website and SEO standards are constantly evolving. If your site has not been updated in a few years, it's only a matter of time before you get penalized by a core algorithm update. Google explained it best:
"One way to think of how a core update operates is to imagine you made a list of the top 100 movies in 2015. A few years later in 2019, you refresh the list. It's going to naturally change. Some new and wonderful movies that never existed before will now be candidates for inclusion. You might also reassess some films and realize they deserved a higher place on the list than they had before. The list will change, and films previously higher on the list that move down aren't bad. There are simply more deserving films that are coming before them."
Be honest with yourself, focus on your content, think about the user experience, and be patient. To win back traffic you must earn it, that's a slow process, and doesn't come without hard work.