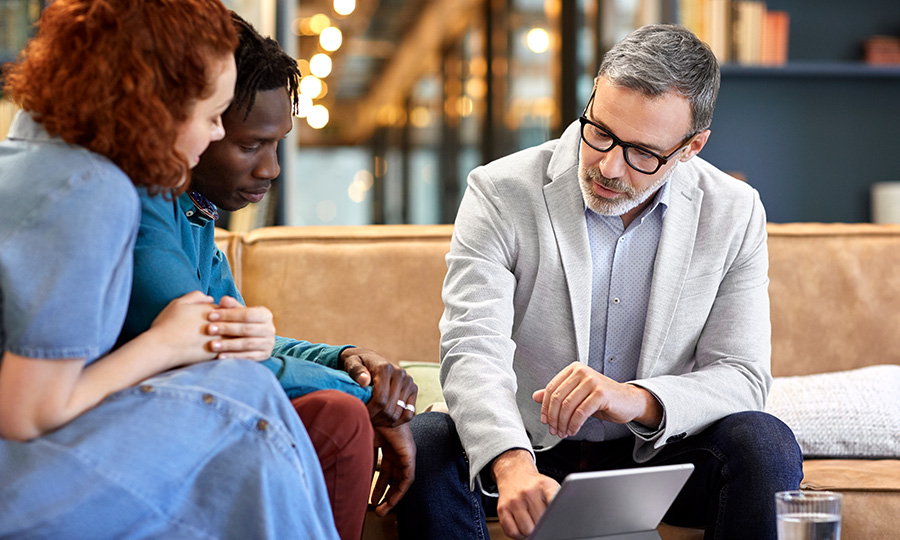 January 16, 2013
Friendly, knowledgeable and local are adjectives that most community financial institutions use to describe themselves. However, they also acknowledge that the local credit union or bank that is their most challenging competitor would describe themselves the same way.
How then, can market differentiation be gained? The secret to setting your financial institution is to create a brand, or personality, that communicates your organization's valuable attributes in a way that makes them unique to your institution and demonstrates their benefits to your customers. Finding a unique way to communicate something so commonly mentioned as customer service can be challenging. However, it is also an opportunity to do some internal homework and identify attributes that benefits your customer and that you can claim as your own. For example if you had a choice of going to a car dealership that offered good service or a dealership that offered concierge service, you might be intrigued with the idea of concierge service and explore their offerings further. At Pannos Winzeler Marketing (PWM) we use a discipline and proven discovery process to gain an understanding of both the personality of a financial institution and the details of their products and services. Through that discovery process we can help you find those intangibles that are the heart and soul of your institution's personality, and are the foundation of creating that unique message that communicates those intangibles as valuable benefits to your customers. Recently,
StonehamBank
came to PWM looking to increase their visibility in a marketplace crowded with banks including a similarly named Stoneham Savings Bank. In conversations with the bank it came to light that they provided customers with a unique benefit called Optimum Banking that automatically ensured that customers were receiving the maximum benefits available based on the size of their balance and the activity in their account. From this was born the idea of Optimum Banking as way to describe the customer experience anytime a customer makes contact with the bank. With that as a starting point, the bank has rebranded around Optimum Banking and made it the centerpiece of messaging, external and internal branding efforts. Although most community financial institutions are similar to their competition, providing similar products and support of the local community, they can still find ways to differentiate themselves from their competitors, and create opportunity to gain new customers.