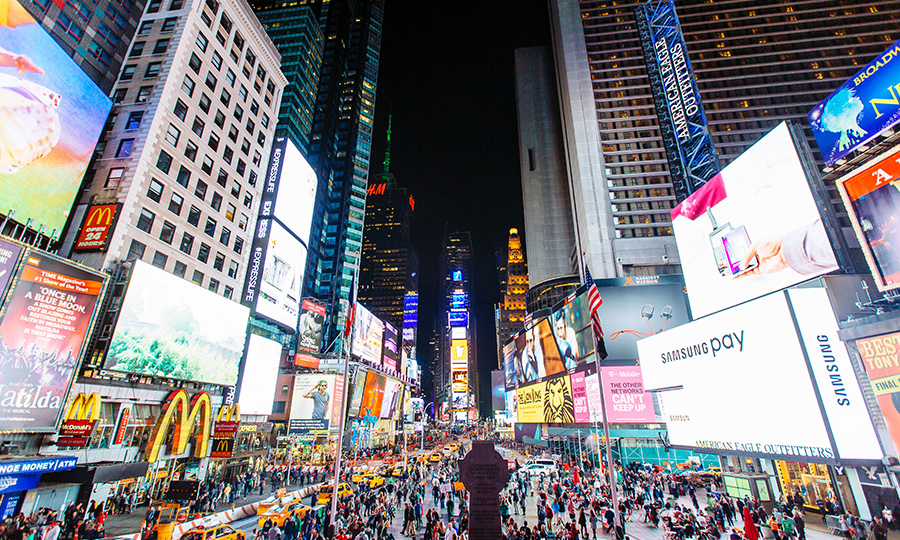 August 22, 2013
Your bank or credit union offers quality products and topnotch customer service. Isn't that enough to be successful?
In today's market for financial services, attracting and retaining customer relationships takes more than that. Consumers expect convenience, good quality and service, and most of your competitors can deliver them. That's what we call the ante: You need those to even be in the game. To stand apart from your competitors, and to be successful over the long term, it is necessary for your financial institution to exceed customer expectations in other words, up the ante and that's how you build a brand. Key to this process is communicating your product and service offerings in a way that demonstrates your institution's unique personality and provokes a positive emotional response in the audience.
Creating an emotional attachment between the consuming public and your financial institution will produce a memorable and powerful brand. People will begin to do business with you, and become loyal customers, if they feel good about doing business with you. Make customers feel good by providing an exceptional experience each time they come in contact with you. It is marketing's job to generate those contact opportunities; it is your staff's job to deliver the WOW experience whenever the contact is made. To be most effective we believe that all of your marketing should have a consistent look, feel and tone that communicate your financial institution's personality. This is especially true for ads (traditional and interactive), brochures and other collateral, branch merchandising and your website. Your name and brand should work effectively across all of its intended uses. It must also work as well in a distant market where you are not known (should branch expansion be in your plans), as it will in your existing franchise area.
A recognizable name and brand will elevate your visibility in the market, raise the appeal of your product and service offerings, as well as establish loyalty. Current consumers will stick with you and use more of your services; prospective consumers will be attracted to your products and services. When financial institutions work with Pannos Marketing, they are able to build their image and sell product at the same time a valuable benefit, given the reality of limited marketing budgets for community financial institutions.