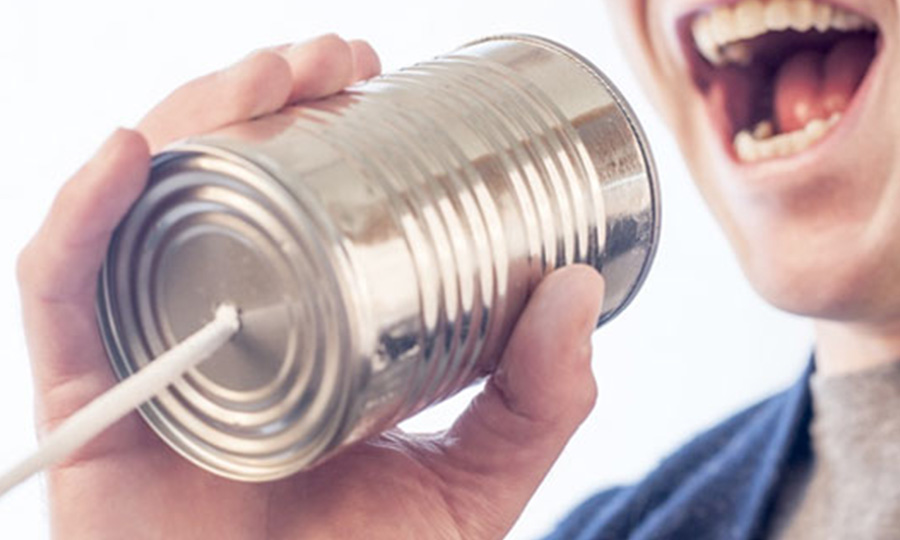 January 13, 2014
Online reviews are the new word-of-mouth.
They also allow businesses to have active, positive participation from consumers and give consumers a solid foundation to create a relationship with those businesses. Here are some stats on the viral feedback revolution:
Traffic to the top 10 review sites grew on average 158% in one year (Compete.com)
97% who made a purchase based on an online review found the review to be accurate (Comscore/The Kelsey Group)
92% have more confidence in info found online than they do in anything from a salesclerk or other source (Wall Street Journal)
75% of people don't believe that companies tell the truth in advertisements (Yankelovich)
70% consult reviews or ratings before purchasing (BusinessWeek)
7 in 10 who read reviews share them with friends, family & colleagues thus amplifying their impact (Deloitte & Touche)
51% of consumers use the Internet even before making a purchase in shops (Verdict Research)
34% have turned to social media to air their feelings about a company. 26% to express dissatisfaction, 23% to share companies or products they like. (Harris Poll, April 2010)
Why do they share? 46% feel they can be brutally honest on the Internet. 38% aim to influence others when they express their preferences online (Harris Poll, April 2010)
So how to encourage customers to leave positive reviews? It is a challenge, but the right strategies can give you the results you want. And good reviews breed good reviews. Not surprisingly, there's a psychology behind online users' behavior that can work in your favor. When a business, product or service has already received reviews online, other potential reviewers are compelled to leave their own feedback. Just the appearance of a number of reviews appears to be enough to give new visitors the confidence to add their own views on that particular product or service. Ask Facebook fans to write a review Share some positive testimonials on Facebook, then ask users to add their own good experience stories or opinions. Similarly, share links to individual reviews on your social media sites. Put review site links on your website Customers aren't going to read or leave comments if they don't know they can. Make it easy for your customers to find the online review sites that matter to you by including links to them on your website. Simply putting a Find Us On (Yelp) or Give Feedback button is one way to create awareness and generate reviews. Solicit reviews by email The best time to capture a product review is when the customer has just finished a transaction. For example, send out e-mails to customers about a week after they have opened new bank accounts, thanking them for choosing your bank, and ask them to leave feedback. Respond quickly to bad reviews Although it might seem counterintuitive, it is important to publish negative feedback along with the positive. It's an opportunity to reassure customers that they are being heard and that you care about their experiences. The way you respond to all the reviews you receive can go a long way to cementing your customer service reputation. Customers also will be confident that their comment will actually be read and published if they take the time to write a review. Give users a reason to participate You don't want to compensate customers with free merchandise or money in exchange for a positive review. Instead, use contests such as the chance to enter a drawing. Run a monthly prize draw for all customers who leave a review. Turn every piece of feedback into a review Chances are you often receive positive feedback either by email, telephone or social media.Just because these aren't submitted on your site as a review doesn't mean they can't be used as testimonials or praise for your bank. Ask the customer if he would be willing to convey his experience in an official review, or if he minds your using his feedback on your website.