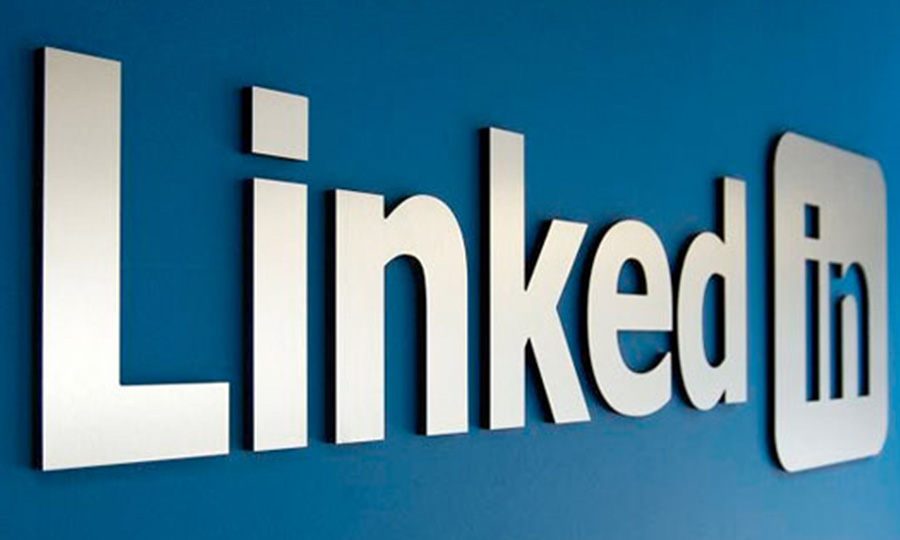 May 19, 2014
On April 14, 2014 LinkedIn removed the Products & Services tab from all company pages. For now, you can edit your Products & Services content, but you won't be able to add new items. The option has been removed from the edit button.
LinkedIn suggests two alternative ways to broadcast your products and services to your followers; post updates and Showcase Pages. Posting on your company page is a good way to get your information out to your followers. Product posts can use photos and links, which help increase engagement. However, the reach of your content is limited by the number of followers you have and the amount of interaction a post receives. Sponsored Updates, which are affordable paid ads, allow you to go a step further and expand that reach to followers and beyond. PWM recommends use of Sponsored Updates for strategic product posts. Showcase Pages are extensions (or child pages) of your company page that allow companies to highlight different aspects of their business and build relationships with the right community. Similar to a company page, you can share company updates and Sponsored Updates with LinkedIn members. Whether it's a brand, a business unit, or an initiative, following a Showcase Page provides followers with the updates they are most interested in. LinkedIn offers up to 10 Showcase Pages per company page. Here are a few examples of companies already using the new feature: MicrosoftCiscoAdobe Key features of a Showcase Page:
Distinct design includes a larger hero image.
Two-column feed design to highlight the most relevant content.
Attract a distinct set of followers to a dedicated page.
Deliver updates directly in the feed of your followers across mobile, tablet, and desktop.
Showcase Pages may not be right for every financial institution. PWM suggests careful consideration of each page and what business unit or initiative it would support. Showcase Pages are extensions of your company page and require a posting schedule as rigorous as the parent page.