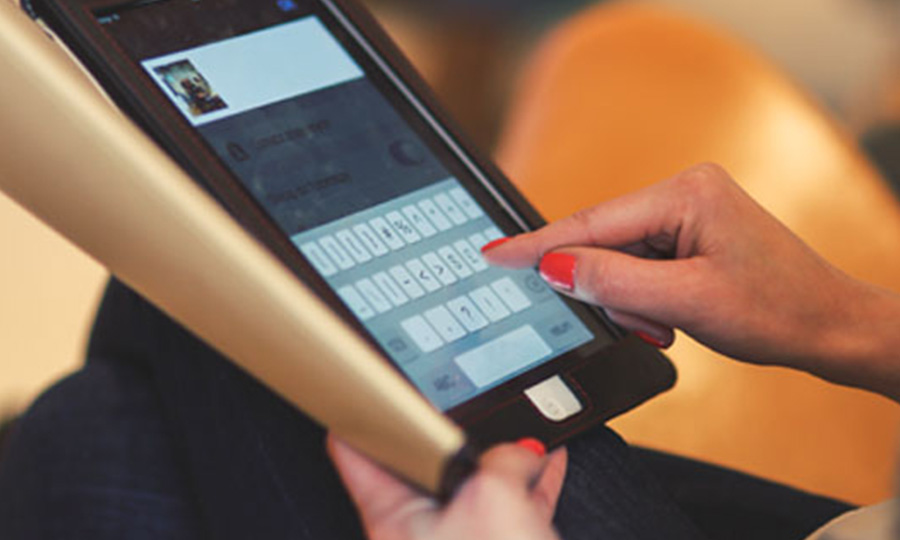 July 8, 2014
Financial institutions of all sizes are rapidly adopting Online Account Opening (OAO). If your institution is not likely to implement this soon, there are a variety of tactics that can still help your institution provide similar convenience and improve your ability to gain new customers.
Online Forms Can Fill In for OAO
Online forms get customers started on the application process and many customers find online forms easier than printing and filling out a PDF. Online forms can also be easily added to most websites at reasonable cost. Peoples Bank in Indiana collects product and contact information on an interactive form, which is then sent to a bank representative who will work with the customer to complete the process.
Online Switch Kits
Why use an online switch kit rather than forms that a customer can print out? Online forms mean the customer can type in the information, then simply send it over to the bank. Some customers appreciate not having to fill out a form by hand or wait in the branch while a customer service representative fills out their form. Dean Bank uses a very intuitive Online Switch Kit to get the process started with their customers.
Clear Calls to Action
Calls to Action like Open Now, Apply Now or How to Open clearly send customers to the next step in a process. Make sure that all product pages have prominent calls to action that link to information on how to contact the institution or how to open an account. The Bank of the Sierra product page is a great example of a clear call to action that gets customers to the information that they need.
Calls to Action in the Main Navigation
Should anything be easier to find on your website than Open An Account? Not surprisingly, analytics show that customers frequently use the main navigation buttons to open a new account or apply for a loan. The Dean Bank website illustrates how prominent calls to action in the main navigation make it easy for customers to get started.
Simplify the Buying Process with Account Choosers
Make it easy for potential customers to find the products that will best meet their needs. Account Choosers provide product recommendations based on the customers answer to questions about themselves. Usually they ask a few simple questions, but can be built to handle more complex product selection. Bank of the Sierra provides a simple Account Chooser that guides customers to appropriate checking account with just a couple of questions. Even if your website doesn't have the latest account opening technology, customers are always attracted to convenience, simplicity and the fewest possible clicks to reach a buying decision. Focus on providing an exceptional buying experience. Make it easy to become a customer, and you will remain competitive with institutions offering all the latest website tools.