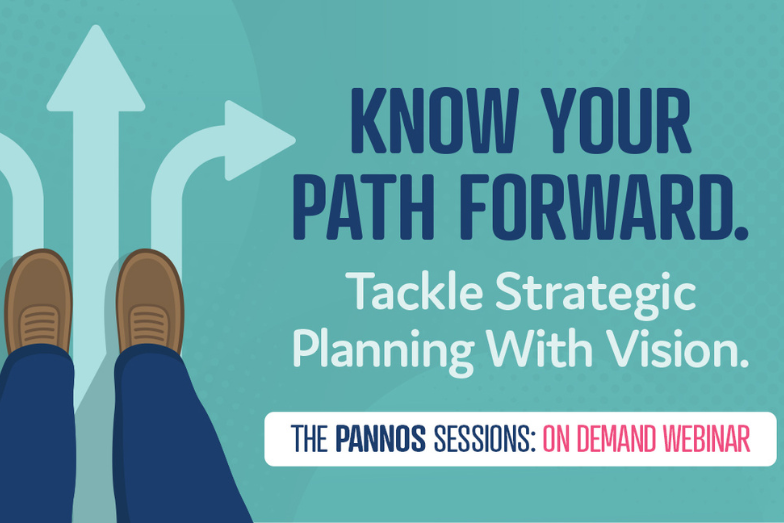 September 27, 2023
It's almost the season of planning! While marketers plan all year round, this time of year is especially important when it comes to strategic planning for the next year.
Although you can go into it with the best-laid plan, external factors can throw a wrench into the mix when you least expect it.
Watch this pre-recorded session with our very own Jim Pannos alongside Vizma Sanders, Lauren Irish, and special guest Sarah Riccardi—Senior Vice President, Director of Marketing at Peoples Bank located in Munster, Indiana —as they dive deep into best strategic planning practices for the upcoming season. You'll hear the inside scoop from Sarah as she details what it takes to navigate the choppy waters of inter-departmental strategic planning, and find out what it takes to get everyone in your FI on board.
Prepping for the season of planning:
What kinds of questions to ask other departments during the planning process
Tips on how to further involve marketing in strategic planning
How to pivot your plans when external factors throw a wrench in your plan
Fill out the form below to access the recording, and learn how to bring your brand vision to life effectively for your audience.