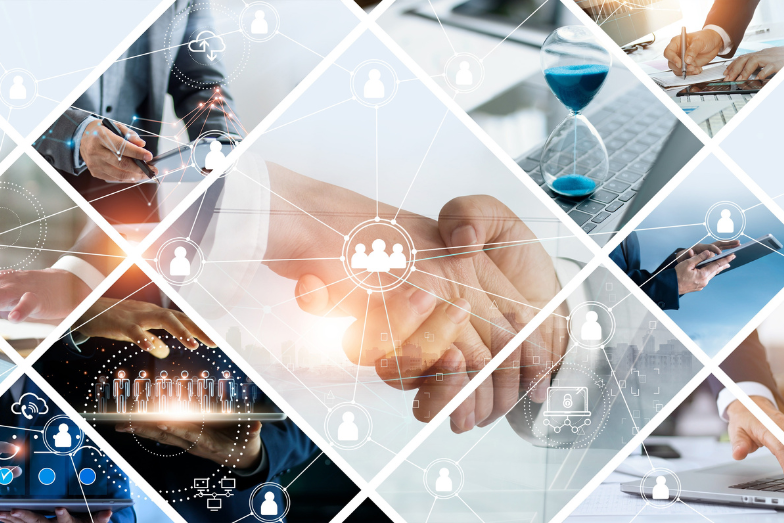 May 4, 2023
When the Silicone Valley Bank and Signature Bank failures hit the news, we did what many marketers around the country did, by immediately talking about what steps need to be taken, what the message needs to be, and the tone to take.
All of these internal conversations and client conversations really got me thinking; Though bank failures are the prime examples of implementing your crisis communication plan, there are other crises that can happen, and financial institutions should be ready to respond to in an instant.
First, let's chat about crisis - it sounds a bit dramatic, but really, we're talking about any time your audiences might be feeling some sort of panic, unease, or an event occurs that causes them to question the stability of your institution.
As bankers, we know what bank failures mean, or what it could mean when mergers or acquisitions happen, but your core audiences – being current customers and the prospective customers in your community – largely don't. They're also not going to speak your language nor consume media where you want them to. So... does your crisis communication plan account for consumer needs, or is it focused on checking boxes?
Here are the key items to consider for a holistic crisis communications plan:
Keep it simple
Consumers use banking terms that they've been trained to. For example, your customers know the word debit card, but they might not understand what a debit really is. Don't mistake that for them understanding what causes a bank to fail or why they happen– everyone has A LOT on their plates. Be a friend and explain it in terms that they can understand and apply to their lives.
Meet your audience where they are
They're everywhere, but not all in the same place. Some of your audience will be reading and opening emails, others on Facebook, some opening the alert bar on your website or in the app, and still others engaging elsewhere. So how do you reach them? Multiple platforms, multiple mediums, multiple touchpoints – there is no such thing as overcommunicating, especially in a crisis.
Be prepared
Act like a consumer, learn from past crisis communications – what were/are the common fears, concerns, or questions? Use those to build out robust FAQs, and have handy guides for your customer-facing staff so every touchpoint is reaffirming confidence in your institution. Have a landing page with these FAQs that can be easily linked to any social post, homepage banner, or even emailed or shared around. Ultimately, your proactiveness will project confidence and build trust.
Crises come in lots of different shapes and forms. Sometimes it's a bank failure, or bank takeover, it can be a global pandemic, or the loss of a major employer in your community. Regardless, crisis communications should be framed from the consumer perspective and be developed specifically for them.