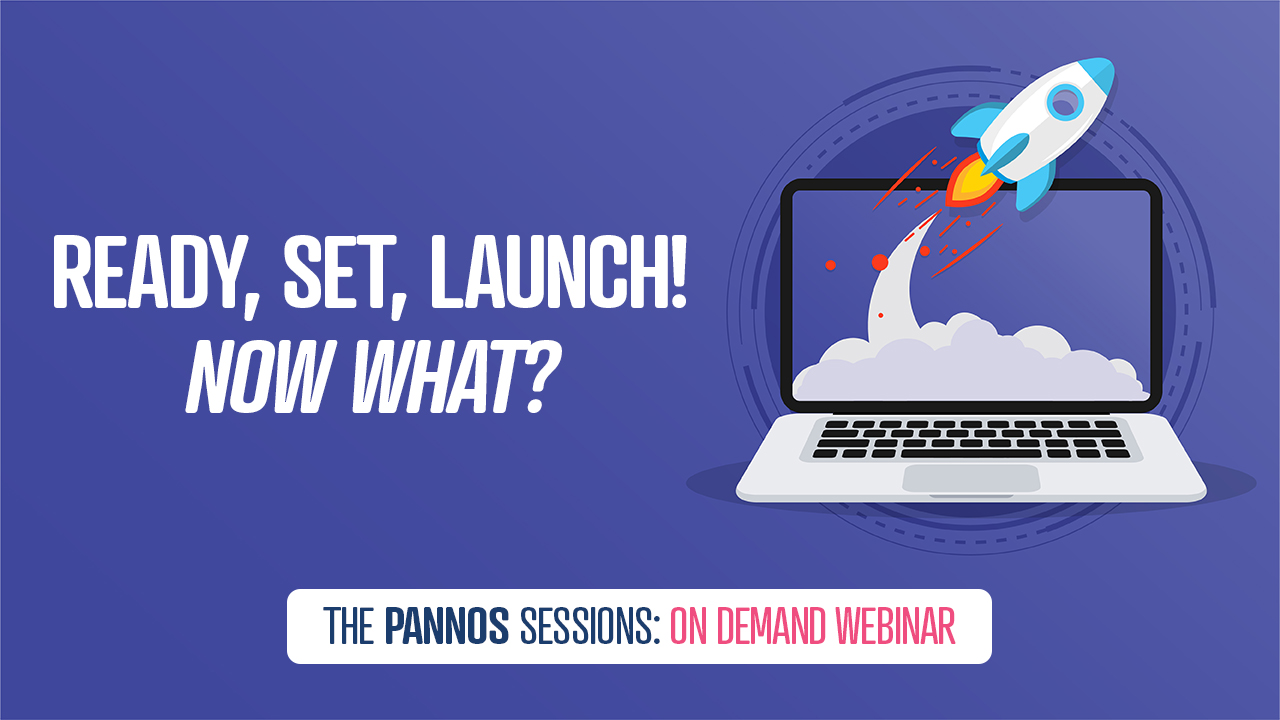 February 28, 2023
What to do once you've launched your new website.
Building a website is fun, but the work doesn't stop once it's launched! The days, weeks and months post-launch are critical when it comes to driving traffic and conversions to get the best ROI. Melanie Coleman and Matt Larrabee discuss what your next steps should look like after you get your new website up and running, so tune in for tips on:

How to set up your website for success post-launch.
How to holistically tailor your new website using different marketing tools.
How digital media efforts fit into your post-launch plan.
Fill out the form below to view the webinar!