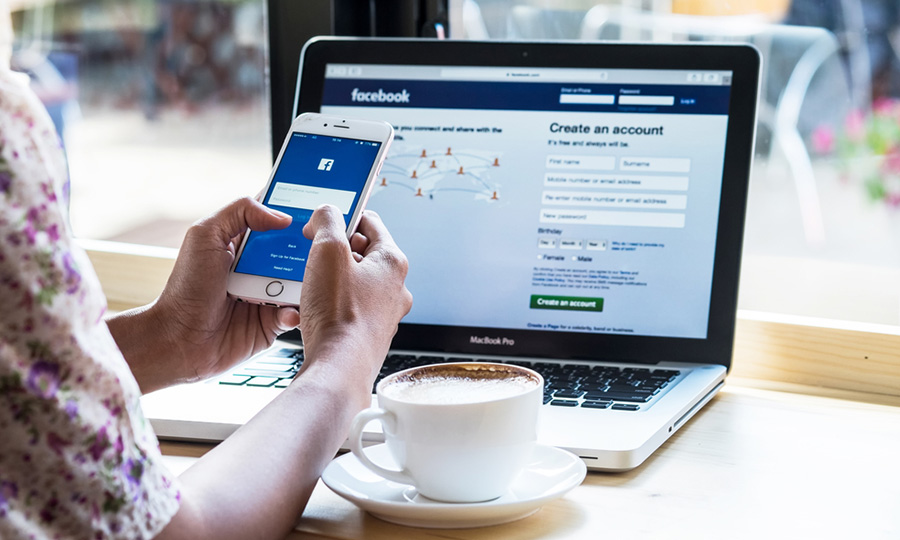 April 2, 2018
In January, Facebook announced a significant change that will affect its Newsfeed algorithm in 2018.
These changes are a result of Facebook wanting to prioritize "meaningful" person-to-person interactions among friends and family over posts from Facebook Pages, businesses, and propaganda. The new algorithm is expected to result in a decrease in visibility of public posts by brands and businesses.
Here is a summary of what Facebook looks for when prioritizing content:
High-quality localized news: Facebook will be prioritizing news from trustworthy sources, news that is informative, and news that is relevant to one's local community.
Meaningful interactions: Facebook will be prioritizing posts that create meaningful conversations, especially those from family and friends.
Friend Connections: Posts that your Facebook friends, likes, and Pages find engaging will also rise to the top. Conversations stemming from live videos, influencers' posts, private groups and other highly interactive post types will be among those highlighted on the new Newsfeed.
Behind the Scenes: Facebook will predict which posts users might want to interact with, and show these posts higher in Newsfeed based on likes, comments and shares.
Update to Organic Reach Measurement
In mid-February, Facebook rolled out a redesign of its Page Insights where you can view metrics such as total likes, reach, engagement, and more. Prior to this change, Facebook calculated the organic reach of posts by accounting for how many times those posts were delivered in the Newsfeed, while for paid posts or ads, they had to actually enter a user's screen to be counted in the metric. Now, with the newly updated Page Insights, Facebook will report the reach of organic posts using the same methodology as paid posts.
While this may result in a decrease in overall organic reach, it is a much more accurate depiction of how many people are actually viewing your Page's posts. Facebook will still provide the old metrics for organic reach for the next few months in order to compare and track.
So, how do we make the best of these changes?
Curate content that matters most to your customers: Financial institutions are a part of the community and highlighting their participation in community events or how the institution interacts with the locals will boost their visibility. As we have mentioned earlier you will gain visibility by incorporating News that is relevant to one's community. Add a community events page to your website. Promote local events using social media, provide a forum for the community to use as resource to find out what is going on near them.
Engage with your followers: Facebook looks to engagement when deciding what posts show on the newsfeed. Whether it's positive, negative, or neutral, all comments or posts on your Facebook page should be acknowledged with a reply comment or reaction (like, love, etc.). To increase engagement, you need to be on the same page as your followers. Users will be spending less time on Facebook your posts need to grab their attention in the matter of seconds.
Go live: Videos are still a huge engagement generator, but now live video is more important than ever on Facebook. According to Facebook, live videos receive 6 times the interactions as regular videos. Live video can be done straight from your phone, no fancy filming equipment required. Consider using live video during an event your institution is hosting, such as a Shred Day, fundraiser, or customer appreciation day.
Promote Facebook's See First feature: Did you know that the Facebook application allows you to prioritize specific friends and pages so that you see their posts first in your News Feed? Users' newsfeed preferences allow the user to select what they want to see first, what they don't want to see, and what they want to follow. This is an opportunity for business to engage with their customers and ask them to set those preferences to help promote their content.
Implement ads when possible: While it is not necessary to run ads for everything you post on Facebook, it is now, more than ever, a crucial component to your social media strategy. Facebook ads' advanced targeting capabilities and wide reach make it a powerful tool to reach your target audience. Decide what products, services, or events are most important to your institution and consider promoting them with Facebook ads to gain maximum reach.