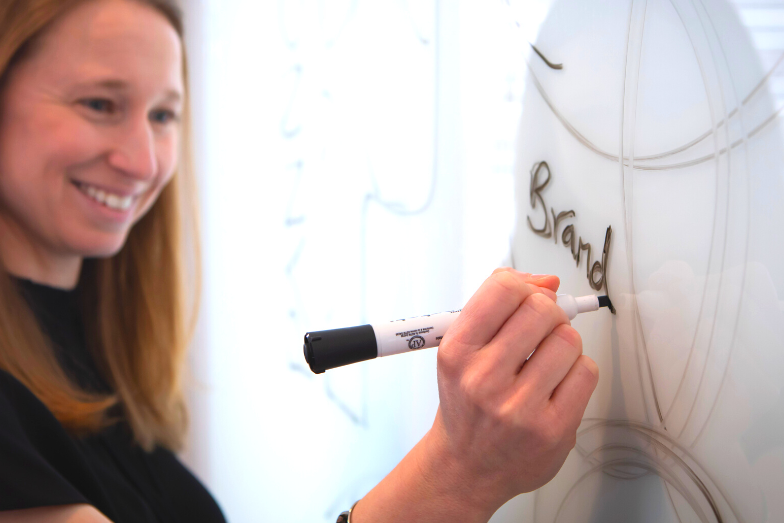 June 29, 2022
How does your logo support your brand?
Your brand is the investment that keeps on giving. For many customers, your logo is an integral part of recognizing who you are. So what impact does it really have on your brand personality? How important is it?
Tune into our On Demand webinar as our speakers Paul and Alina dive into what makes a great brand, and the importance of updating or even redesigning your logo. Find out how the return on your brand investment is new customers, how updating your brand can help you reach more of Gen Z, and why consistent messaging will make your brand stronger.

Fill out the form below to get access!