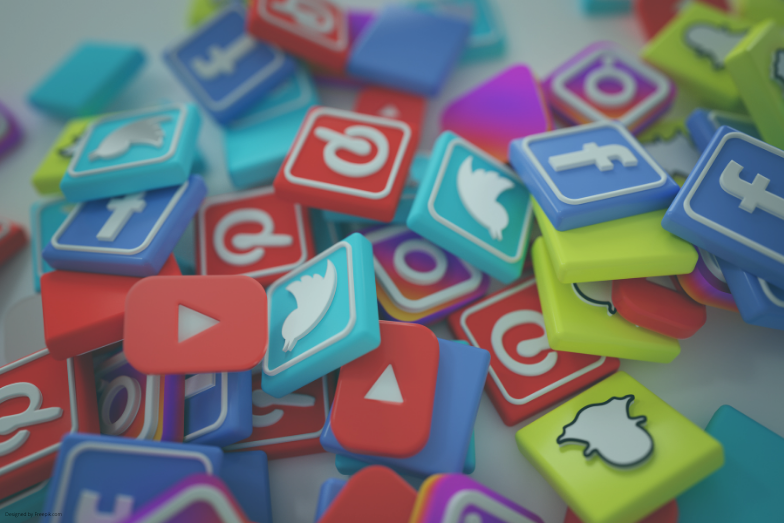 May 4, 2022
When it comes to building your brand on social media it can become difficult with so many platforms to choose from. Pannos is here to make it easier!
In order to effectively engage your audience, you need to start the conversation through social media using organic posts. Your content should be engaging, educational, and inspire your audience to share it with their friends. Not only do you need to strategically navigate the different social landscapes, but you also need to be able to change the content you shared based on the platform you are using.
This is where a social media matrix comes in handy! Generally, a social media matrix table is designed to help your brand decide which social platforms to use based on your communication goals and the audience you want to attract. Our social media matrix is designed to help give you a clear overview of your social media strategy and to plan how to grow your brand accordingly.

Fill out the form below to download your own copy!