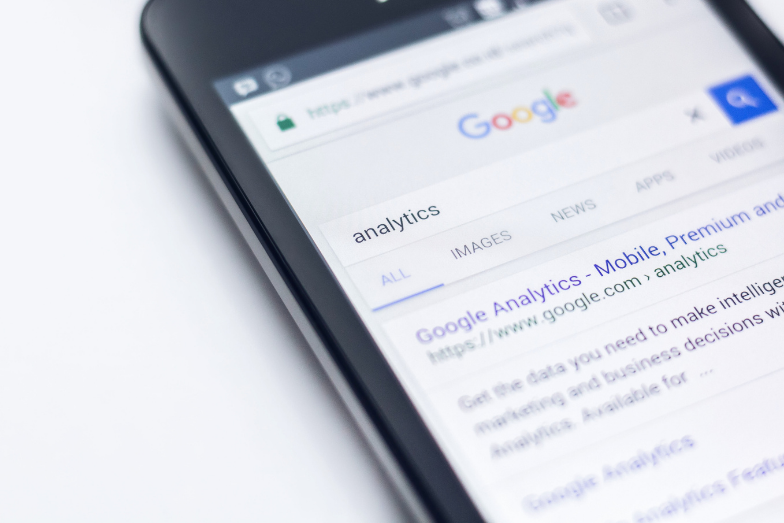 March 17, 2022
We knew this was coming but had hope for more time. Google announced that they would officially be sunsetting Universal Analytics (UA) on July 1, 2023.
Though Summer 2023 feels far away, there is a lot to migrate over and train on, given that most marketers have been working in UA for 10+ years (for context – that's my entire career in marketing!). GA4 has a lot of new functionality and improvements – and though there is also a lot that needs improvement on Google's end in terms of functionality, reporting, and integration – they have given us all 15 months to get it right. Don't panic! We're working on developing training manuals, guides, and roadmaps for all clients to successfully make this transition.
You can read more about
this announcement here!