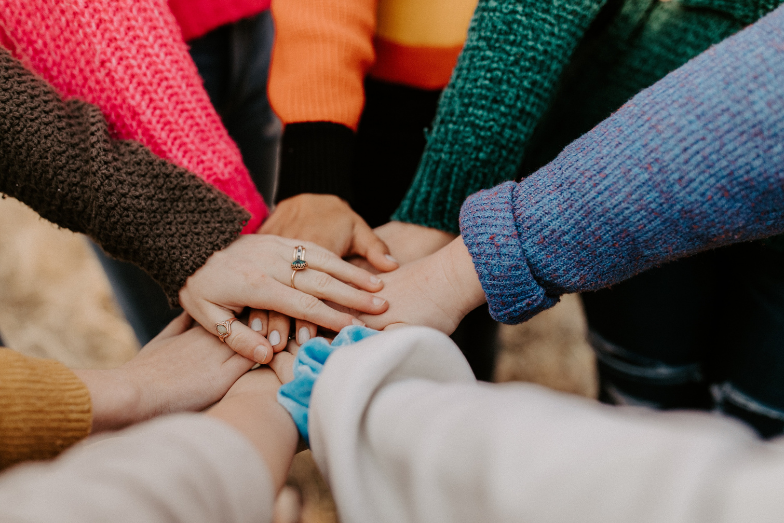 December 20, 2021
StonehamBank is very involved and active in their community, not only through their contributions, but also events including pop-ups throughout their market.
Join our own Jordan Julio and Ryan Webber, and Lauren Constantine, VP/Director of Marketing at StonehamBank, to learn how the bank redefined what community means to them and how they approached social media with this new mindset. Lauren, Jordan and Ryan will be diving into what changes the bank made and exploring how they leveraged social media to stay connected to their community and increase engagement.

Fill out the form below to watch our On Demand Webinar!