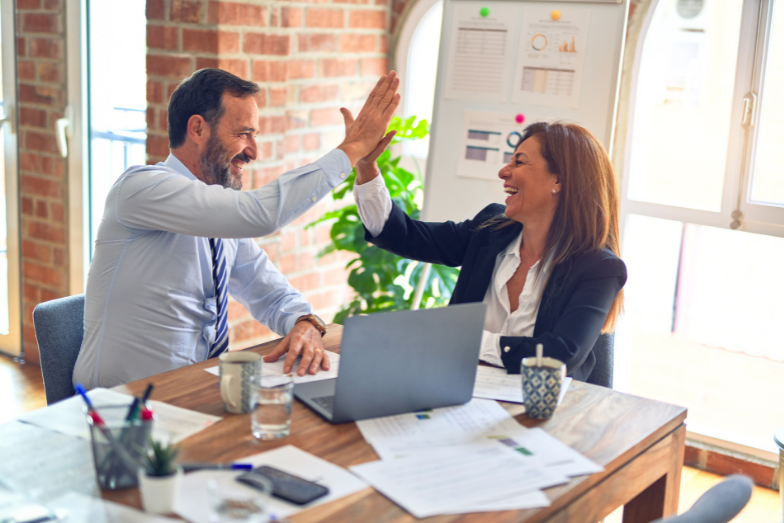 March 9, 2022
It's time to put your plans into action and execute your marketing strategy. That means bringing the big guns (you know, the CEOs, CFOs and CIOs) into the conversation. Not sure where or how to start? Then you're in luck!
Check out our webinar discussion between StonehamBank CEO, Ed Doherty, and Pannos President, Jim Pannos. Ed and Jim will be diving into what you can do to bring your c-suite into the marketing strategy conversations, and how to make the case to your board about adding new marketing tactics into your 2022 game plan. You'll also get tips on how to adopt a digital mindset and get creative with your marketing execution strategy.

Fill out the form below to watch our On Demand Webinar!