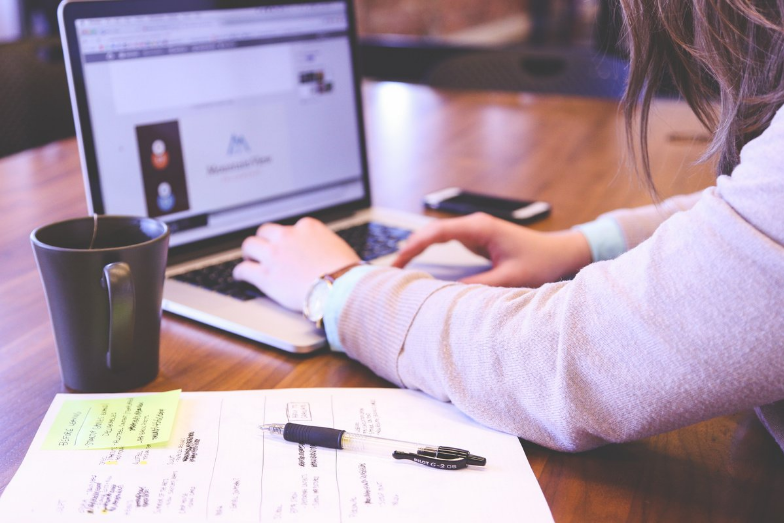 February 15, 2022
Every marketer knows just how important it is to keep all of their work organized. When it comes to financial institutions, the marketing department tends to wear multiple hats, which makes staying organized even more important. That's where project management comes into play and can make a significant impact on your strategy.
If you're not familiar, marketing project management is the planning, organizing, executing and tracking of marketing efforts. If your marketing department is made up of a large team, you may have several project managers who play different roles and have different responsibilities. But if you're a one- or two-person team, the responsibility can be a lot.
A project manager's responsibility is to oversee the execution of marketing efforts from start to finish and everything in-between. Some tasks include scoping projects, delegating tasks to the right teams, making sure everyone sticks to the same timeline, and facilitating clear communication to keep projects on task to deliver a cohesive campaign. However, not every marketing team is large enough to have separate project managers. Often times we work with clients who have a marketing department made up of one person. Not only is that person responsible for managing their projects but also planning, developing and executing their strategy.
What does project management look like? Well, for every business it can look very different. We've put together a basic outline of a good project management process you can follow if you are looking to get more organized in 2022.
Understand The Project
Before starting a project, you need to be able to give a description of the project and the objective of your marketing campaign. Then, you'll want to determine who is going to be working on the campaign and the resources they will need. Lastly, it's important to establish a deadline that includes a buffer if something takes longer than expected.
Determine Your Team's Goals
This is where you dig deeper into the purpose behind the campaign. Answering questions like "What are the project deliverables?" and "What is the main objective of the campaign?" are important to establishing a goal before getting started and working backward. When determining goals, you'll also want to determine the KPI's that will be used to measure success.
Mapping A Timeline
Creating a reasonable schedule to complete a project is one of the most important aspects of project management. When mapping a timeline, you should plan for bumps along the way and create buffer time in order to avoid missing deadlines. How can you do this? Start by assigning deliverables to the right teams. From there you can estimate the amount of time each task will take. You can even go as far as creating milestones.
Consider Adopting A Project Management Software
Even the most organized person could use a little help. A project management system can help to optimize your marketing activities. There are several different types of software and platforms to choose from, and most of the time it really depends on the types of projects and how in-depth you need them to be. With a project management system, you can input tasks and track their progress all in one place. This not only helps to optimize your time but also be more productive.
This is not a comprehensive list of the responsivities of a project manager, simply because not all projects are created equal. We always recommend some sort of project management for all marketing departments of any size. Not only will you be more organized and efficient at executing your marketing strategies, you'll also be able to optimize your time better in order to create thoughtful and insightful campaigns.