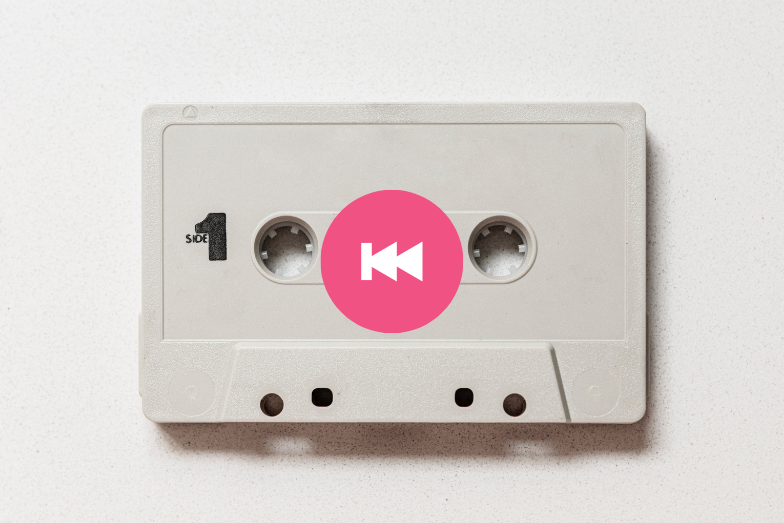 December 16, 2021
It's that time of year again! No, we aren't talking about what your new year's resolutions will be (trust us, we tried to give up drinking coffee and it lasted two days).
What if we told you it's not actually about looking forward to what is coming but looking back at what worked? We know, one step forward two steps back does not exactly sound like the best strategy, but give us a chance to explain! As a marketing agency, we are constantly communicating with clients to find out what is working or what has worked for them in the past. By asking this question we actually noticed some similarities. Trying new things when it comes to marketing is never a bad idea, but maybe looking into some tried and true tactics can be something you have in your tool kit going into 2022.
TV/Streaming
Although many households are dropping their cable providers, they are opting to sign up for streaming services instead. This shift in how people consume entertainment has had an interesting effect on how businesses can advertise using video. Streaming services have opened a new market avenue for advertisers. Brands now need to tap into the modern consumers' mindset and understand the types of ads streamers and cord-cutters want to engage with and see. You will be hard-pressed to find someone who is willing to watch multiple back-to-back, full-length commercials these days. Change up your content with something that is engaging to your audience.
Paid Email Lists
We are sure that you have heard time and time again that buying an email list is a bad idea. We are here to tell you that it's simply a scare tactic. Although there are some sketchy sellers out there, for the most part, you can safely purchase a targeted, pre-opted in email list without the fear of your IP address being blacklisted. Of course, we encourage you to do this while erring on the side of caution. We recommend purchasing targeted email lists that come from a reputable data provider that has collected contacts that have expressed interest in your products and services. With this targeted list, you can create compelling content to send to them to generate an opt-in lead.
Direct Mail/QR Codes
In the early days of QR codes, marketers were scrambling to find the best way to incorporate them into their campaigns. Not to mention, they were clunky and required special apps to use them. Fast forward to today, QR codes have made a resurgence in the form of direct mail campaigns. Smartphone manufacturers have integrated QR code readers into cameras, negating the need for an app. Due to the ongoing Covid-19 pandemic, just about every single industry had to revert to this "old-school" technology, think restaurants ditching paper menus and asking customers to use QR codes. This has given direct mail a new lease on life, and when combining a QR code with quality creative, the mailboxes of millions of consumers open new channels for direct advertising. Now you can track activity from your direct mail efforts and use that data to fuel your strategy.
The saying goes "If it's not broken, don't try to fix it." Instead of trying to figure out how to implement the latest marketing trends into your strategy going into 2022, try going back to the basics. With these "traditional" marketing channels, you can try new and more modern ways of implementing them into your overall marketing strategy.