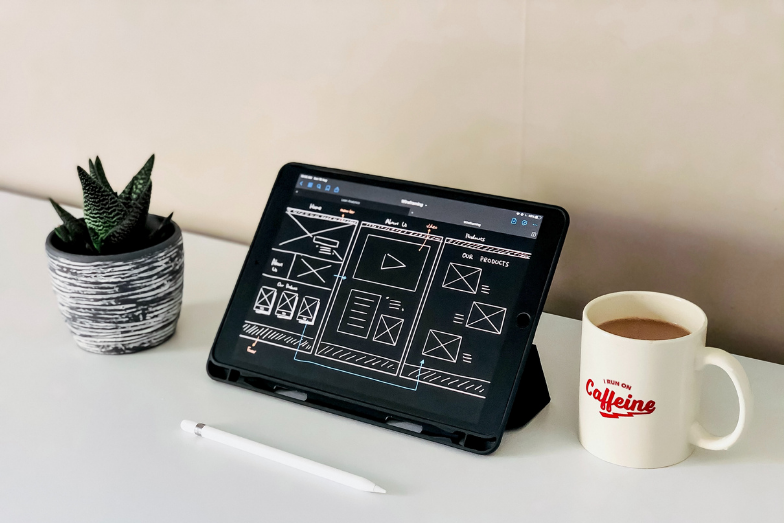 August 23, 2021
When building a website, it is often overlooked whether the design and content serve a key purpose. Needless to say, your website should be attractive but being pretty is not enough.
Your website should be designed to guide visitors to the products, services and outcomes that will help your financial institution (FI) reach its goals. Read this story about how a bank from Southern Maine shifted their strategy and brought it to life using a custom-built, progressive, content-driven website that was developed to support their strategic mission.

Fill out the form below to download our "Pretty" Isn't Enough eBook!