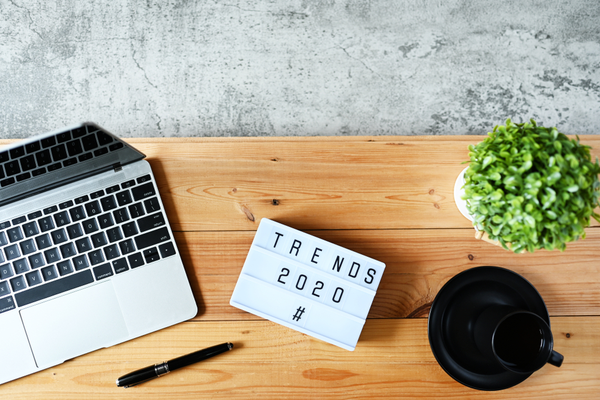 February 1, 2021
At the start of every year, our inboxes are bombarded with articles making marketing predictions for the upcoming year. Sometimes it seems that they all say the same things, and aren't necessarily founded on, well, much of anything.
Finally, however, we have stumbled upon an article that isn't trying to sell us on their uncertain predictions, but instead hit the rewind button and crowdsourced info from esteemed marketing professionals to validate and debunk trends from the past year. Don't get me wrong, there are great ideas that come out of those forecasts, but just like your local weather person, we marketers can't predict the future.
Some of these trends may surprise you, others you probably could have assumed. Either way, if you're still working out the kinks in your 2021 marketing strategy this article will help you identify what trends your FI should adopt (or keep) moving forward and what to leave behind with the year 2020.
We hope you'll give it a read. Click here to read more.