Strategic Planning
January 1, 0001
More from Marketing in the News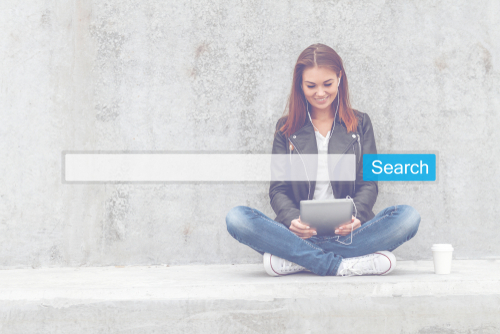 SEO & Digital in 2020
As a digital marketer and self-proclaimed SEO nerd, it's no surprise that I (and every other marketer today) is screaming "you need to keep up your digital efforts!!", "don't forget SEO!!". But with an avalanche of information regarding every possible topic hitting us all at once, I felt it was important to take a minute and break out a few actionable steps that won't exceed your marketing budget and will help with customer relations.
More from Marketing in the News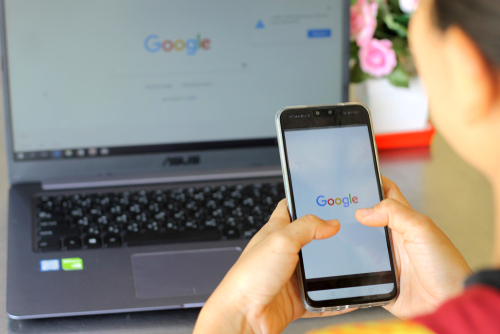 Don't Panic! This Google Change Doesn't Impact You
Yes, Google made another change, this time to advertising. Fortunately, FIs are already so heavily regulated from an advertising standpoint that no real impact is felt.
More from Marketing in the News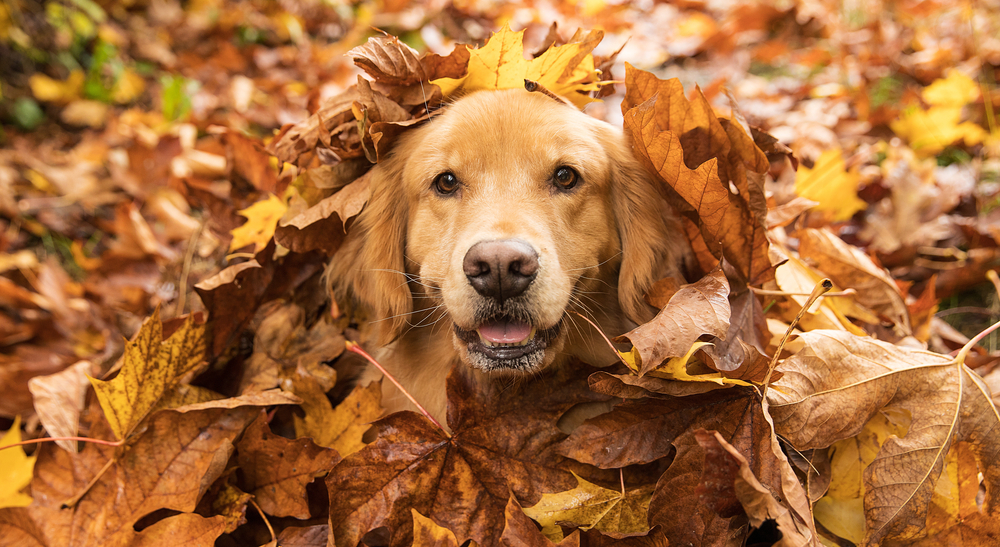 Scent-sational Marketing
Brands have really broken out of the advertising box in 2020, and the luggage brand Away is no different.