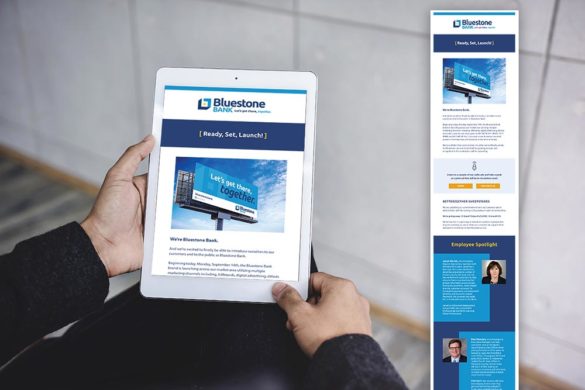 November 12, 2020
It's no secret that mergers and acquisitions are a massive undertaking. And that's before marketing enters the mix.
How the process is planned and implemented plays a vital role in determining the success of the resulting institution. Building an airtight communications plan makes all the difference.
Fill out the form below to download our Mergers & Acquisitions eBook!